The holiday season is around the corner, and there is no better time to show your appreciation to your employees. From blankets to backpacks, rewarding your employees with a thoughtful gift is a kind gesture that can help boost company morale and retention.
In this guide, we have partnered with CCI Printing & Graphic Solutions to curate a list of the most popular employee gifts for 2021.
Top Gifts for 2021
Sherpa Blankets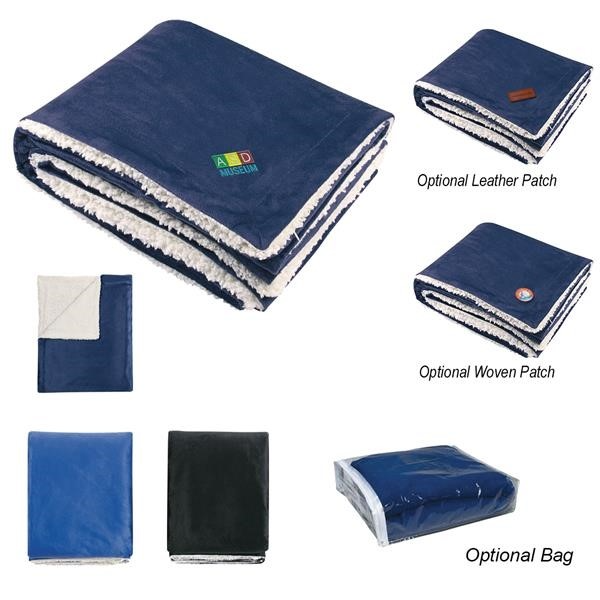 Keep your employees warm all winter long with this cozy Sherpa blanket! Measuring 60" x 50" in size, this blanket is made of 100% polyester fleece. Featuring a super-soft feel, this blanket is surface washable and comes with an optional bag for storage. Available in different colors, this blanket can be customized to have your company name or logo embroidered on the surface. Your employees can use it during picnics, sporting events, and around the house – making it a unique way to advertise your brand!
Soft-Shell Jacket or Fleece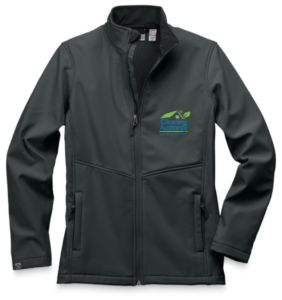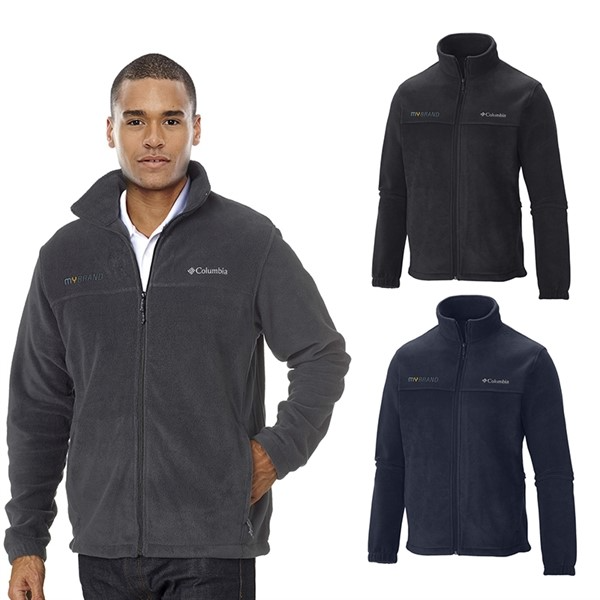 High-quality outerwear is a stylish and functional gift for your employees, like the High-Stretch Fleece-Lined Softshell Vests and Jackets. These options have StormStretch Fabric with 6% Spandex woven into the waterproof outer shell that gives your employees the fit and comfort they need on any job.
The Columbia® men's Steens Mountain™ full zip fleece is another great option. Made of 7.4 oz. 100% polyester MTR filament fleece, it's available in a wide range of colors and sizes. Many outwear options can also be customized with your branding, making it a great gift to wear at home, on the road, or in the office.
Drinkware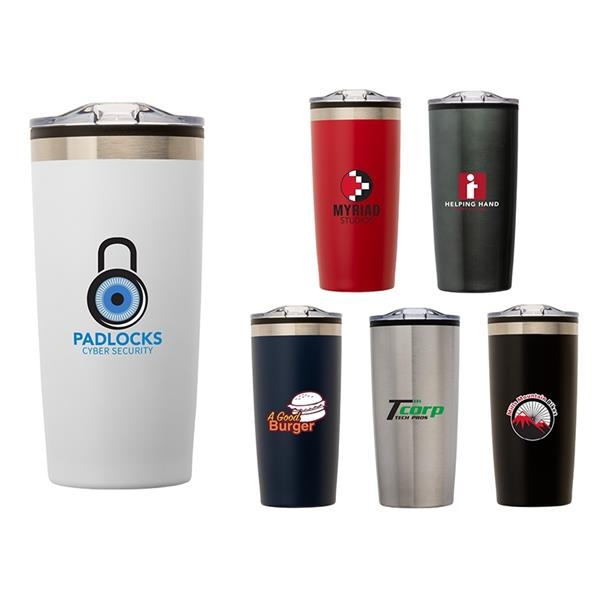 Starting the workday without a hot cup of coffee might seem impossible. Help your employees always begin their day right by gifting them some high-quality drinkware, like the 20oz double-walled Hot or Cold beverage Tumbler.
Backpacks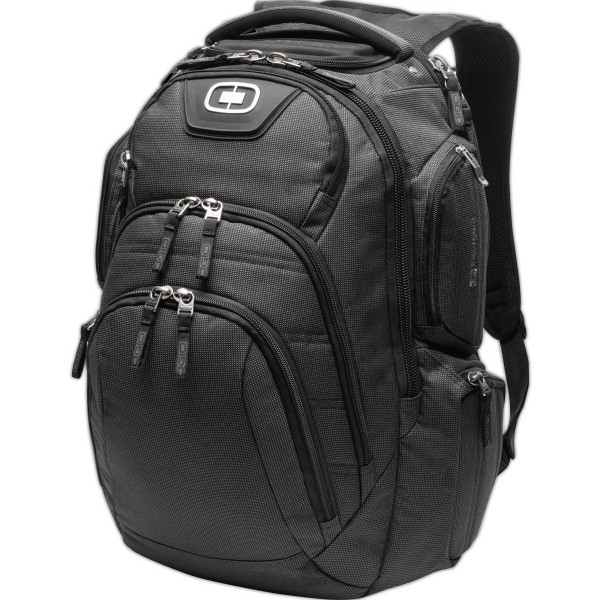 Your employees may take a lot with them on the road or to the office. Gifting them a backpack will make it easier to keep everything together while also serving as a way to advertise your brand if you decide to customize them with your business's logo.
Looking for even more gifting inspiration? Explore additional options at CCI Printing & Graphic Solutions' website.
When Should You Order?
With expected shipping delays in 2021, many shoppers are purchasing their gifts well in advance to avoid setbacks. If you buy gifts from CCI Printing & Graphic Solutions, their current processing turnaround time is 10-12 business days plus shipping time.
Many carriers recommend that packages be in the mail by December 15 if you want your gifts to arrive by December 25. However, if you are looking to hand presents out before then, you should place your orders as soon as possible.