Leverage Vendor Relationships
National Buying Power to Scale Up Your Business
As a small business owner, managing your business costs is critical. However, managing those costs can be difficult when it comes to purchasing services, products, and equipment. You often don't have much leverage when it comes to negotiating with big vendors. BuyMax members have an advantage over their competition: access to national vendors with substantially lower prices than you could negotiate on your own. Together, our members enjoy unbeatable purchasing power, and build strong relationships with vendors, saving both money and time.
By becoming a BuyMax member, you get access to 175+ Preferred Vendors in the exclusive Preferred Vendor Portfolio with over $1 billion in buying volume. This means you have access to exclusive discounts, rebates, and offers.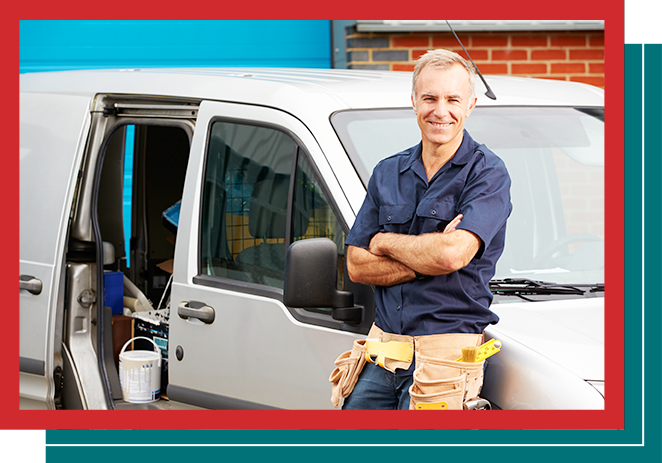 The current categories where BuyMax offers exclusive discounts and rebates to our members are:
Fleet solutions, including vehicle acquisitions, rebated fuel cards, maintenance discounts, GPS technologies, and even services that allow you to resell your vehicles hassle-free!
Communications partners, including wireless & mobility, internet access & carrier services, VOIP phone systems, contact center technology, and live answering services
Insurance, including a panel of preferred brokers for all brands
Consumer financing, including Ally Bank, and GreenSky
Human resources to support in recruiting and retaining your talent
Marketing partners to increase your visibility in the market to potential customers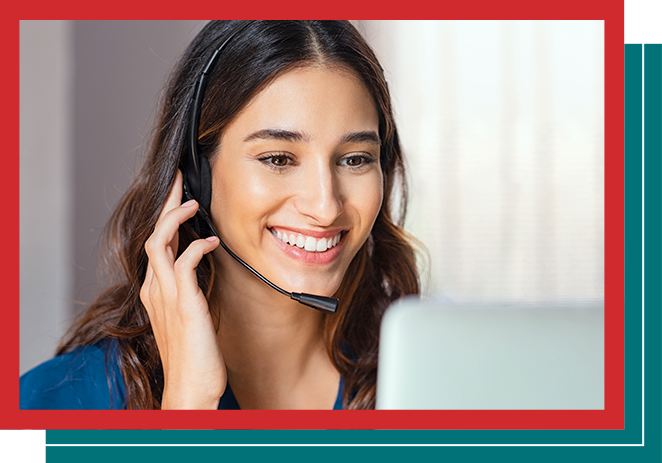 Skilled Sourcing at Your Fingertips
As a small business owner, you likely don't have a full sourcing team at your fingertips. However, with your BuyMax membership, you get access to a world-class sourcing team whose full responsibility is to get the most competitive deals into our members' hands.
Our sourcing team is made up of skilled procurement specialists with a vast knowledge of and experience in creating best-in-class preferred vendor strategies across multiple industries.

BuyMax generates additional value by analyzing and optimizing all parts of the supply chain. We start by examining the marketplace for best-in-class partners. We also work with our members to determine what their sourcing needs entail. The team then does a market scan to determine who the market leaders are in each vertical.

Once a set of vendors has been identified, we work with them to build the best program for our members. The process doesn't stop after we've launched with a vendor. The BuyMax team is constantly working for our members to ensure that the offers, rebates, and services are still the best in the market and most relevant.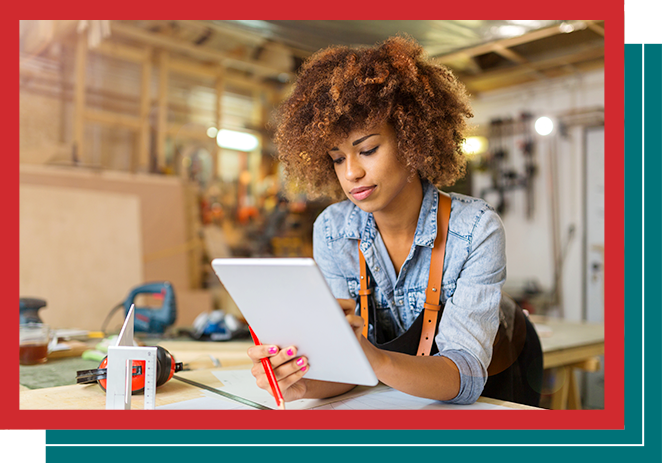 Interested in Becoming a BuyMax Vendor? Our selective process limits the amount of preferred vendors to ensure your business is seen and utilized by members.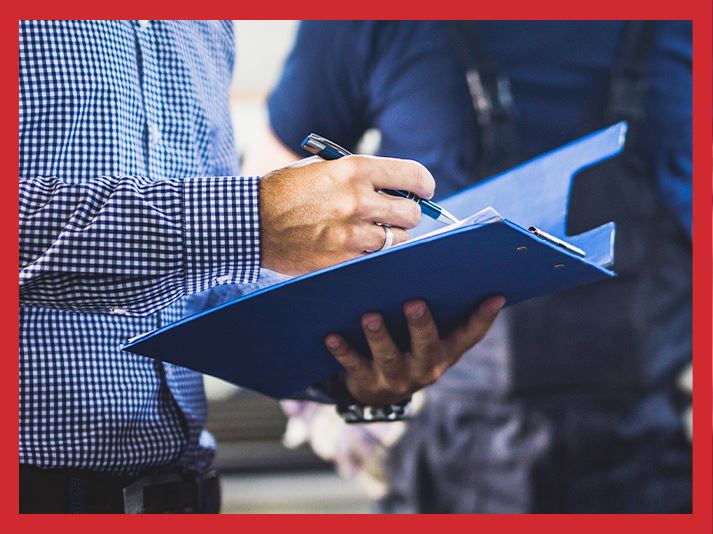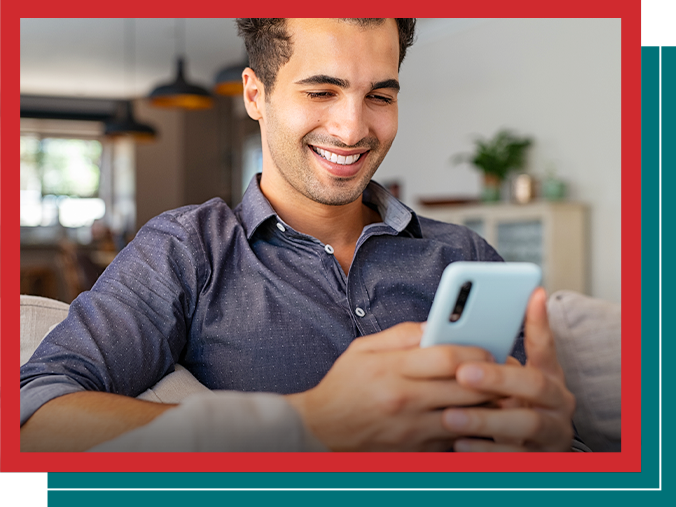 The BuyMax Insurance Program is fantastic.

- Josh B.

BuyMax Fleet Services was incredibly easy for us to use. They handled everything for us - from the purchase to installing our graphics. The price was good as well.

- Jeffrey B.

We joined the BuyMax Insurance Program and have already seen better coverage and have saved $17,000 on our existing $78,000 policy. That's a 22% savings!

- Abby P.

With BuyMax insurance, we are now seeing a 25% savings compared to what we had previously and are exploring further insurance savings opportunities!

- Gillian C.

The BuyMax team has been exceptional to work with! The team has been very helpful in raising our awareness with Authority Brands franchises that we weren't partnered with.

- David N.
Call Point

Answer Connect

Citycommunications

Callcap