Apparel+ Store
One-Stop-Shop for Branded Apparel, Uniforms, Gifts, Promotional Items, and More
Your company's brand tells a story. It is a sign of your dedication, hard work, and success, setting you apart from the competition. Our Apparel+ Store aims to be a tool for your business to continue your storytelling through branded apparel and merchandise.
In our online store, currently accessible for Benjamin Franklin Plumbing, DoodyCalls, Homewatch CareGivers, Mister Sparky Electric, Monster Tree Service (promotional items only), Mosquito Squad, One Hour Heating & Air Conditioning, Screenmobile, and Woofie's, you will be able to search through our growing catalog and order pieces for your business.
Need assistance with our store?
For additional questions, contact Darter Specialties by calling 203-699-9805 or email buymax@darterspecialties.com.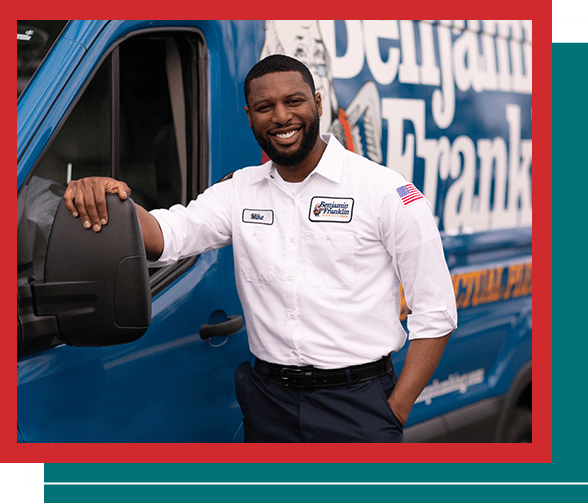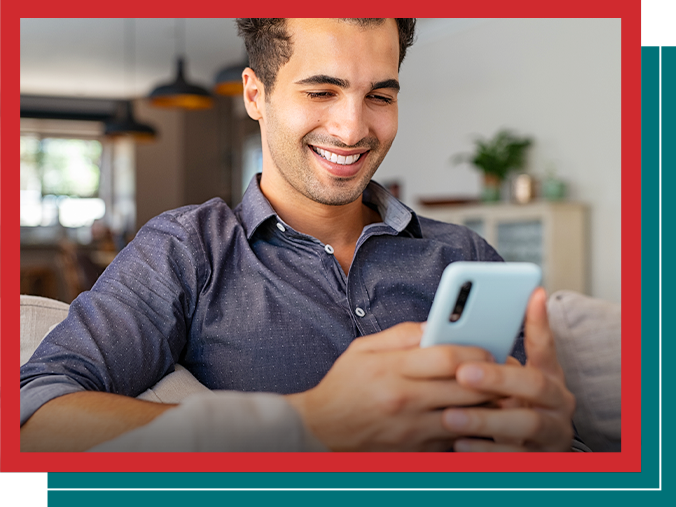 The BuyMax team has been exceptional to work with! The team has been very helpful in raising our awareness with Authority Brands franchises that we weren't partnered with.

- David N.

The BuyMax team puts in a massive effort and provides an exceptional plan forward that is clear and engaging. The leadership team is focused on building the business with clear direction and a refreshing action plan embracing mutual opportunity and benefit

- Andrew R.

Since we joined BuyMax, our membership has been covered by our rebates from things we were already purchasing! I love the fact that we have been introduced to many vendors that offer effective business solutions.

- Marion S.

We love having access to vetted and approved vendors we can count on for quality products and services. Combined buying power discounts are always welcome too.

- Donna H.

I love the Staple's discounts. I go to the store and the cashier rings it up. When I swipe my credit card, the amount owed magically drops.

- John A.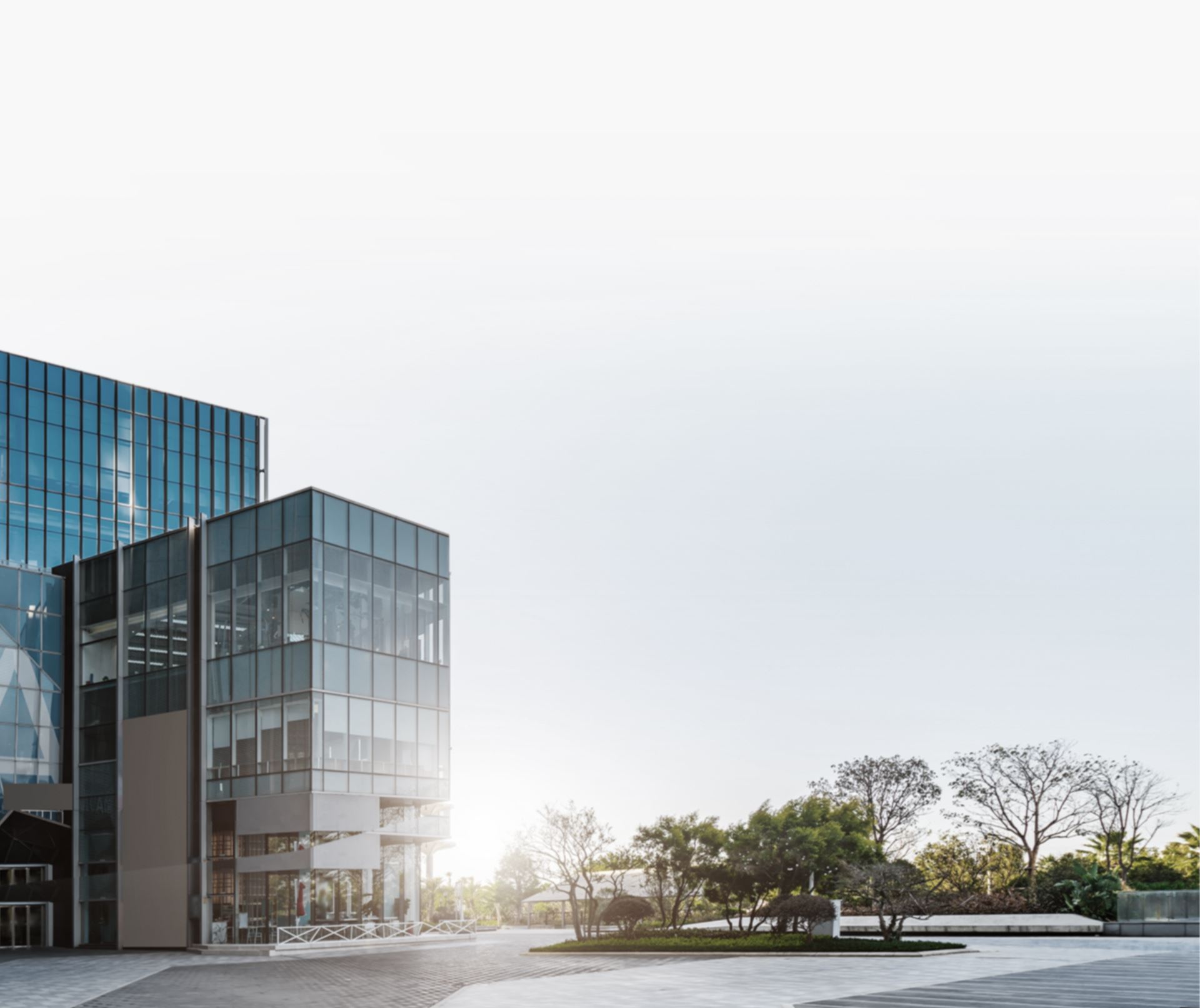 BuyMax Is Your Competitive Advantage We bring the savings to you so you can focus on growing your business! Use our rebate calculator to learn how BuyMax can save you $1,000s in rebates and discounts.