ROI Calculator for Plumbers
Earn Thousands in Member Rebates & Discounts
The BuyMax ROI Calculator will provide you an approximation of the savings you can achieve by leveraging BuyMax Preferred Vendor partners. The ROI Calculator will estimate your potential rebates and savings based on your total revenue and industry averages for the cost of goods sold and overhead expenses. The calculator makes the assumption that BuyMax Vendors can save plumbing business owners up to 10% of their expected annual spend on goods and services (the addressable spend). The calculator also assumes that business owners report 100% of their equipment, parts, or material associated with costs of goods sold. The calculations are based on averages per category and trade.

A typical plumber's cost include:
Plumbing Equipment represents 33% of a plumbing contractor's addressable spend
Materials and Supplies represent 13% of addressable spend
Consumer Financing Fees represent 0.8% of addressable spend
Communications represent 3% of addressable spend
Marketing represents 18% of the addressable spend
Insurances represent 3% of the addressable spend
Fleet represents 6% of addressable spend
Administrative costs represent 4% of addressable spend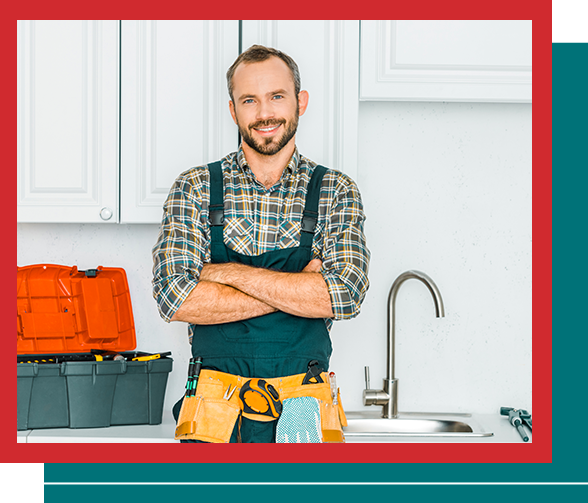 Plumbing Rebate Calculator
We Bring the Savings to You So You Can Focus on Growing Your Business!
Enter your total revenue to learn how BuyMax can save you thousands in rebates and discounts.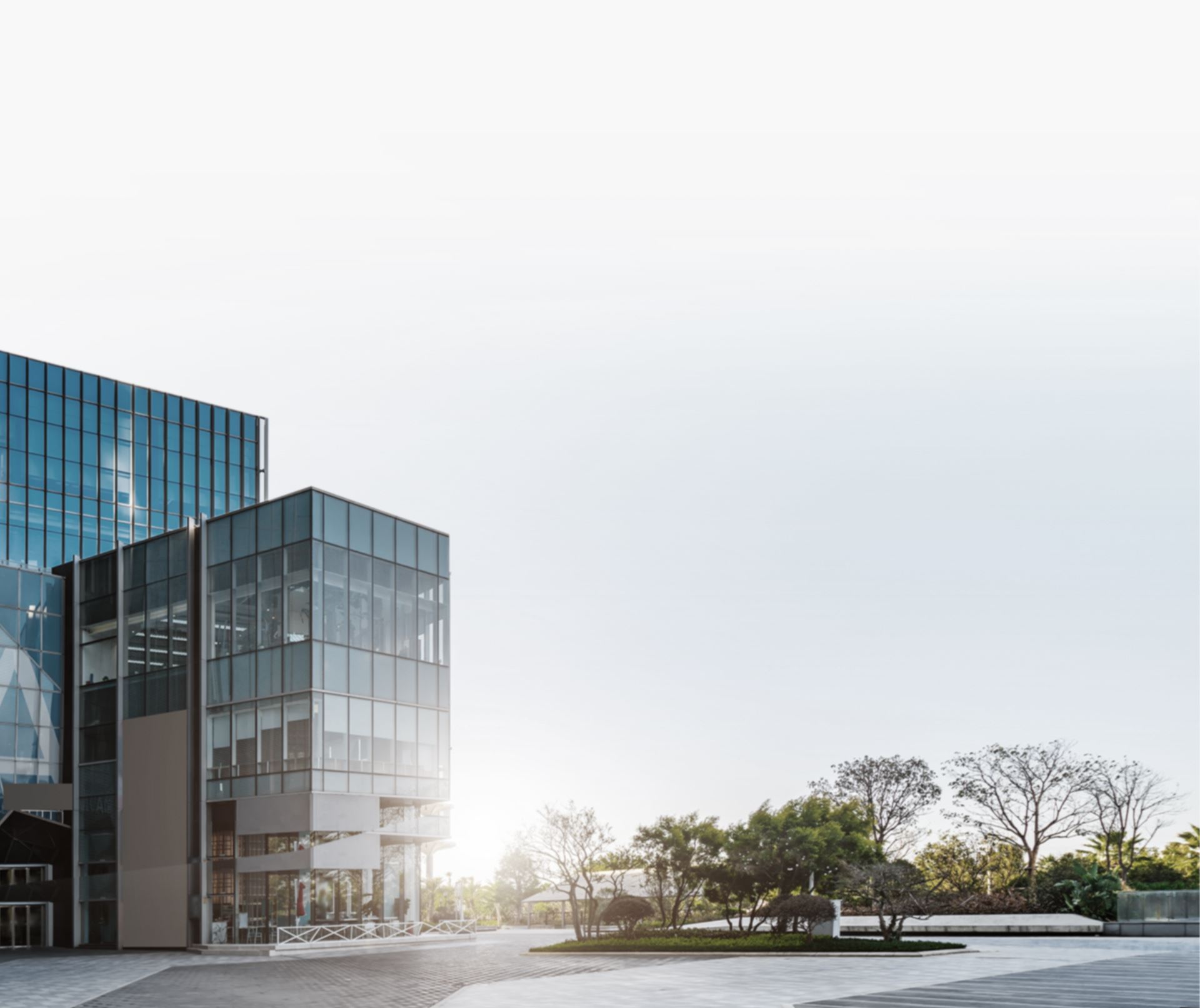 $6.9+ Million

Rebates Paid Last Year

$30+ Million

In Savings & Discounts

$1.3 Billion+

In Buying Power
Noritz Tankless Water Heaters

Ferguson

Bradford White

Insinkerator