ROI Calculator for Electricians
Earn Thousands in Member Rebates & Discounts
The BuyMax ROI Calculator will provide you an approximation of the savings you can achieve by leveraging BuyMax Preferred Vendor partners. The ROI Calculator will estimate your potential rebates and savings based on your total revenue and industry averages for the cost of goods sold and overhead expenses. The calculator makes the assumption that business owners report 100% of their equipment, parts, or material associated with costs of goods sold. The rebates & savings are based on averages per category and trade.
A typical electrician's cost of goods sold represents 10% of their total revenue
Panels will represent 6% of total cost of goods sold
Other items, material & parts, will represent 94% of total cost of goods sold
Credit card processing represents 1.5% of total revenue
Print & direct mail represents 1% of total revenue
Marketing represents 1% of total revenue
Cell phones represent 0.25% of total revenue
Office supplies represent 0.1% of total revenue
Estimated rebates are based on panels & other item opportunities
Estimated savings are based on credit card processing, print & direct mail, marketing, cell phones, and office supply opportunities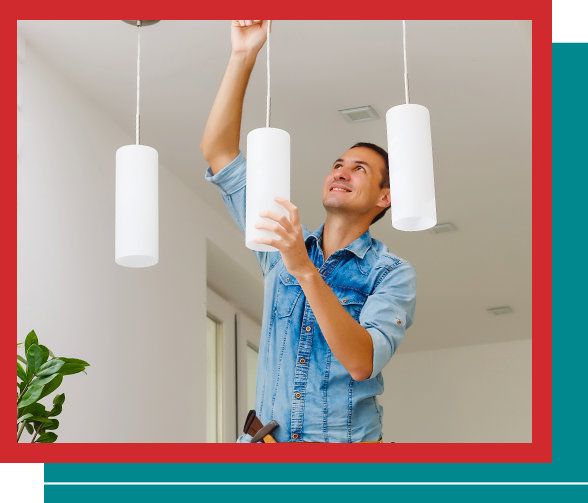 Electrical Rebate Calculator
We Bring the Savings to You So You Can Focus on Growing Your Business!
Enter your total revenue to learn how BuyMax can save you thousands in rebates and discounts.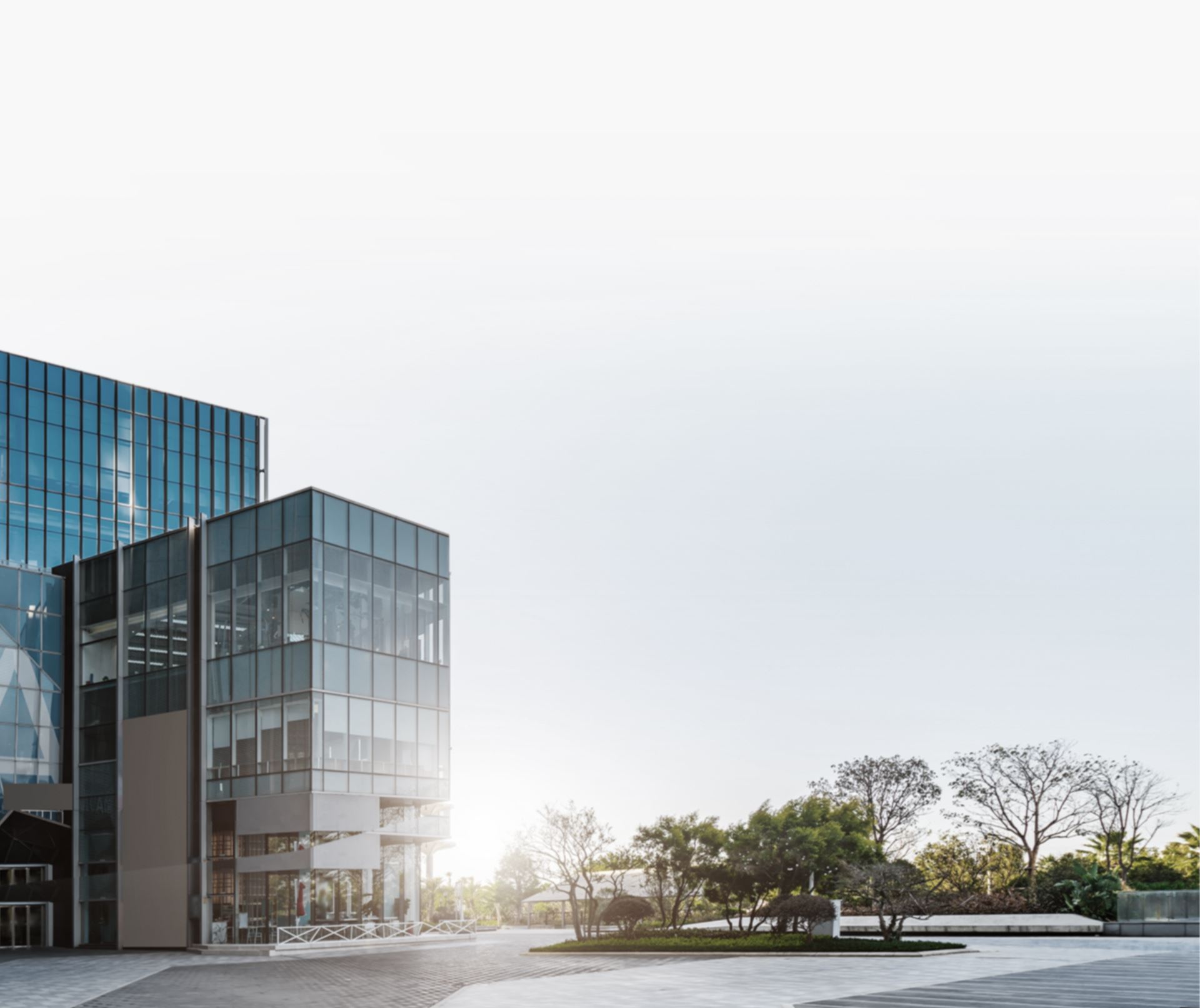 $8.5+ Million

Rebates Paid Last Year

$20+ Million

In Savings & Discounts

$1 Billion+

In Buying Power
White Rodgers

Talking Thermostats

Home Depot