How BuyMax Can Help You
One Place for All of Your Business Needs
At BuyMax, we take pride in suppling your business with what it needs to grow and scale. These services can range from internet access to contact center technology, or from vehicle graphics to dash cams and geofencing. With BuyMax – the possibilities are endless, which is why we are happy to offer BuyMax Communications and BuyMax Fleet services. These member-exclusive programs will help drive your business forward while keeping you connected to your employees and customers.
We Constantly Source New Vendors BuyMax has the leverage to negotiate unbeatable prices to save you time & money. Get access to over 175 preferred vendors with over $1 billion in buying volume!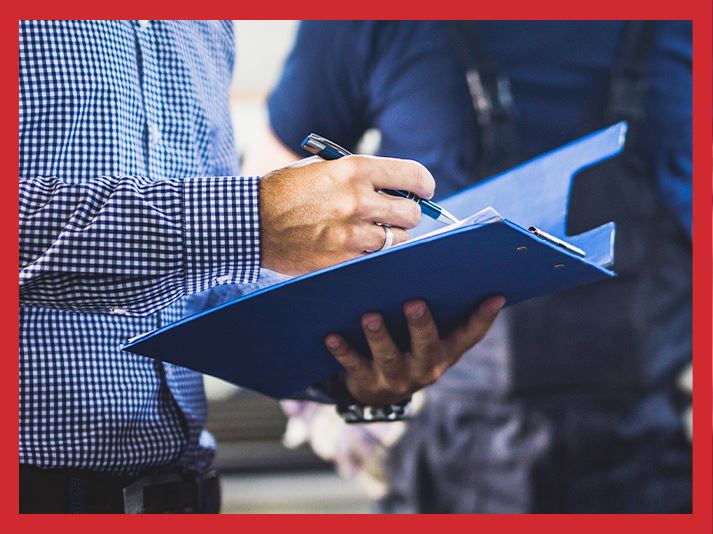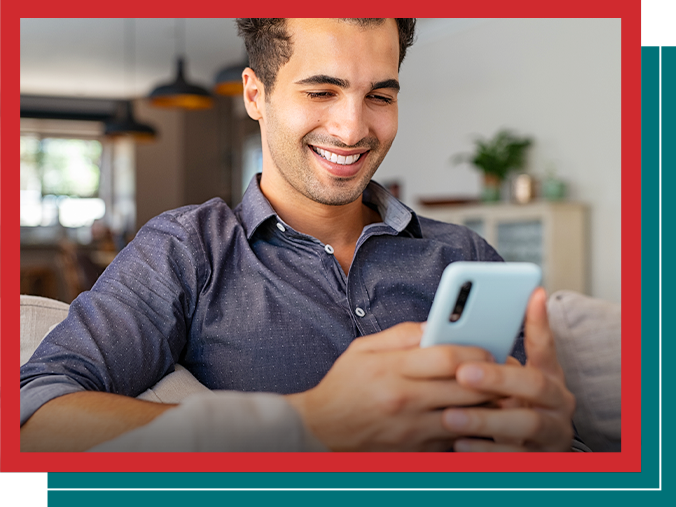 BuyMax Fleet Services was incredibly easy for us to use. They handled everything for us - from the purchase to installing our graphics. The price was good as well.

- Jeffrey B.

Since we joined BuyMax, our membership has been covered by our rebates from things we were already purchasing! I love the fact that we have been introduced to many vendors that offer effective business solutions.

- Marion S.

We love having access to vetted and approved vendors we can count on for quality products and services. Combined buying power discounts are always welcome too.

- Donna H.

I love the Staple's discounts. I go to the store and the cashier rings it up. When I swipe my credit card, the amount owed magically drops.

- John A.

Being able to get better pricing on a variety of supplies and equipment is great for the bottom line. Getting a rebate is icing on the cake.

- Dan B.