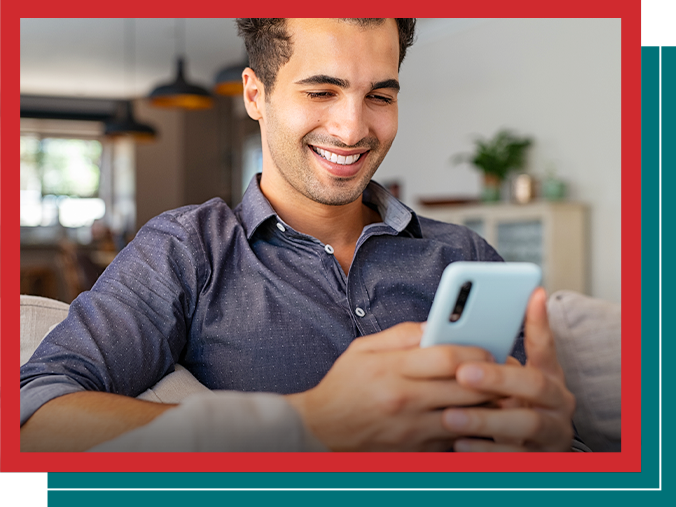 The BuyMax Insurance Program is fantastic.

- Josh B.

BuyMax Fleet Services was incredibly easy for us to use. They handled everything for us - from the purchase to installing our graphics. The price was good as well.

- Jeffrey B.

We joined the BuyMax Insurance Program and have already seen better coverage and have saved $17,000 on our existing $78,000 policy. That's a 22% savings!

- Abby P.

With BuyMax insurance, we are now seeing a 25% savings compared to what we had previously and are exploring further insurance savings opportunities!

- Gillian C.

The BuyMax team has been exceptional to work with! The team has been very helpful in raising our awareness with Authority Brands franchises that we weren't partnered with.

- David N.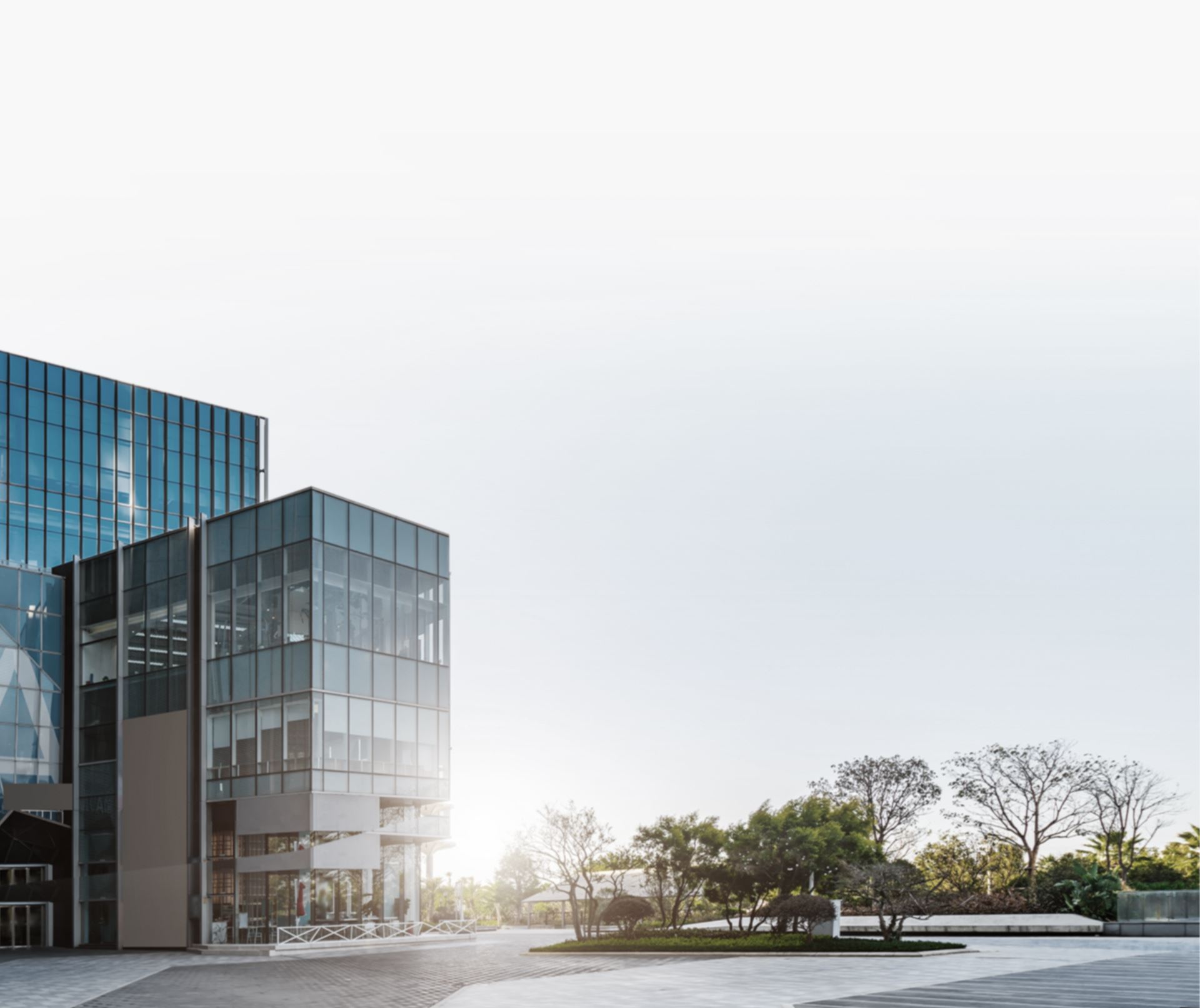 BuyMax Is Your Competitive Advantage We bring the savings to you so you can focus on growing your business! Use our rebate calculator to learn how BuyMax can save you $1,000s in rebates and discounts.