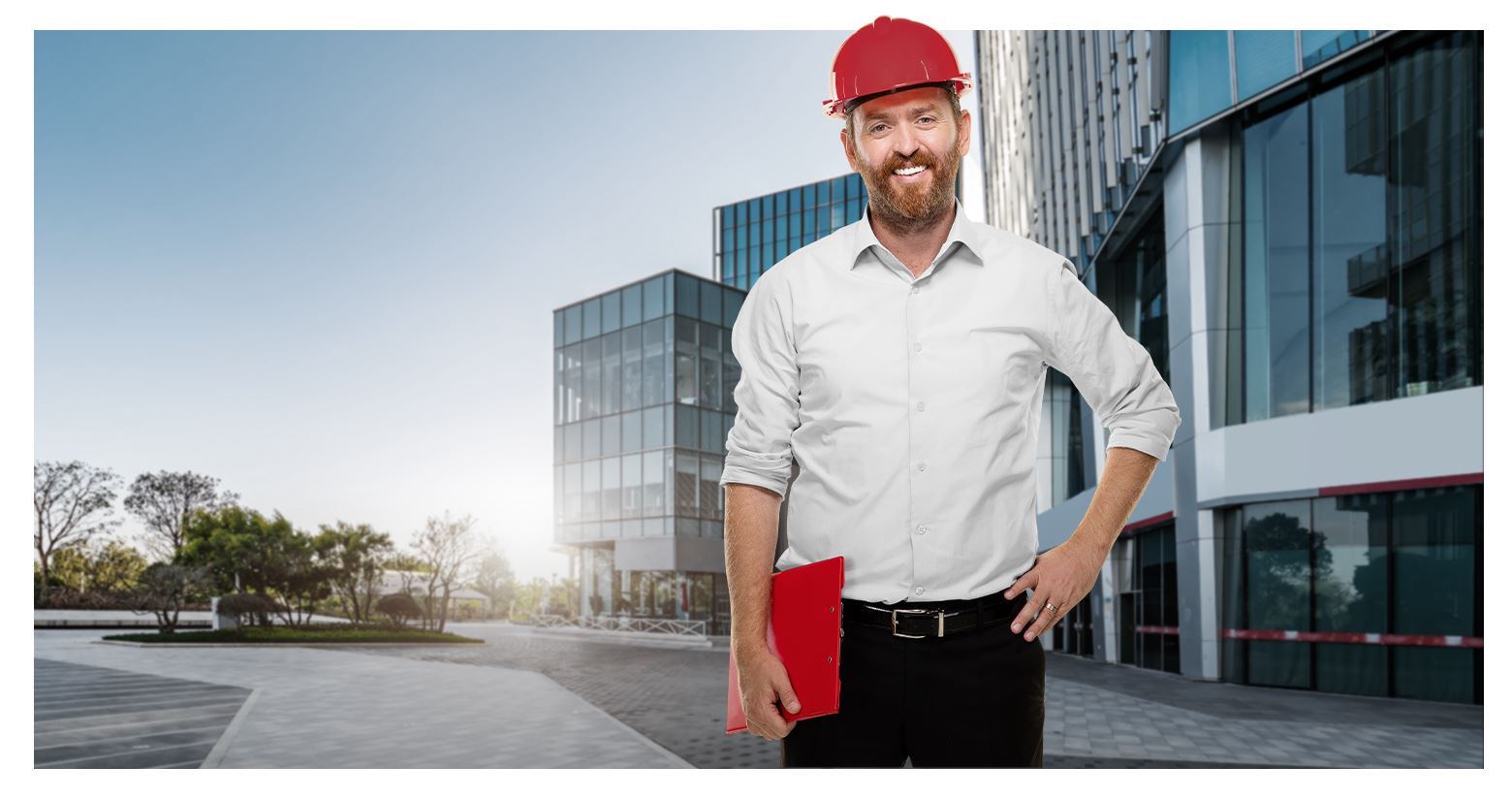 Purchasing Power for Home Service Businesses
Increased Buying Power with BuyMax Drives Bottom-Line Revenue
BuyMax provides buying power, networking, and hard-to-find products to home service businesses throughout North America
$6.9+ Million

Rebates Paid Last Year

$30+ Million

In Savings & Discounts

$1.3 Billion+

In Buying Power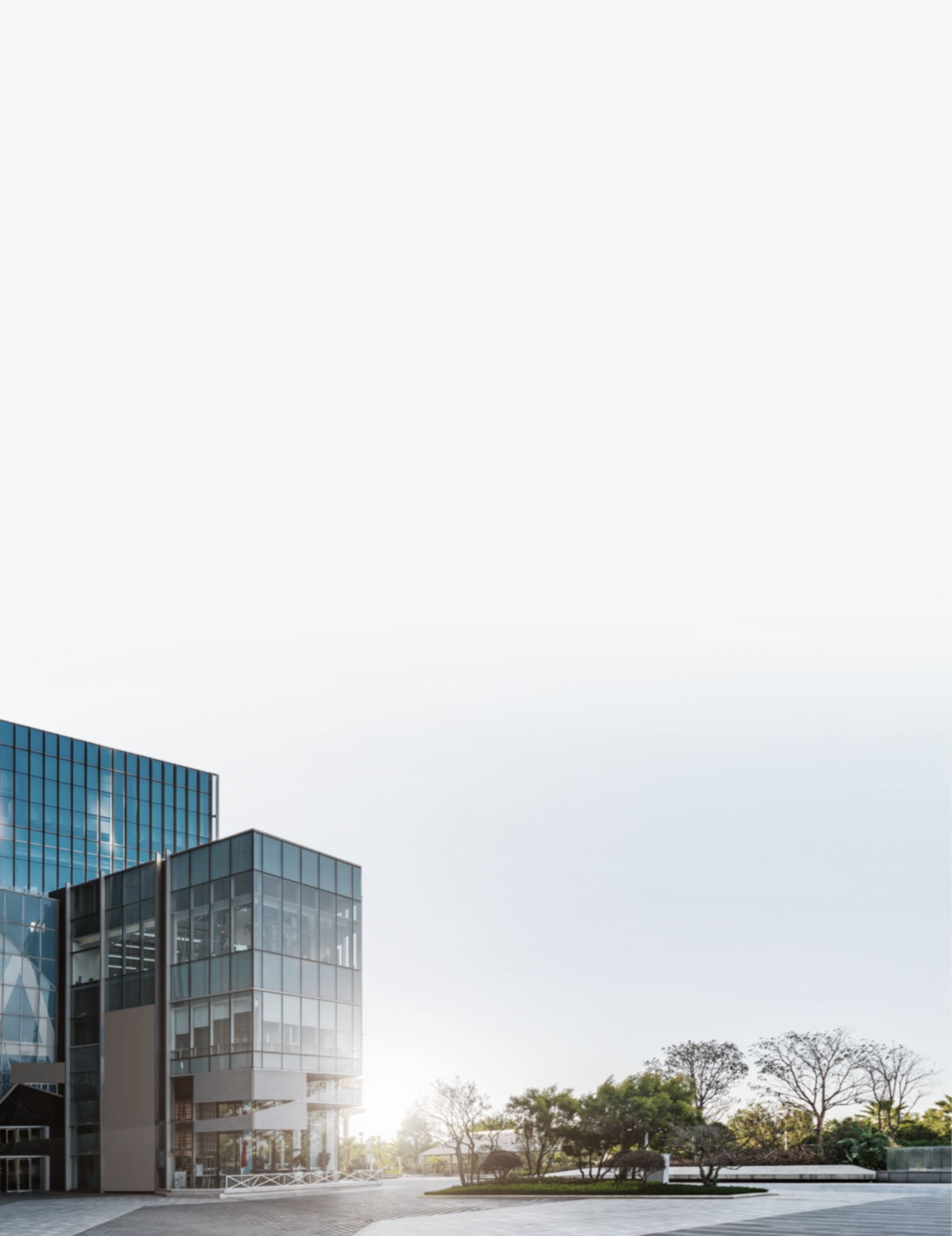 Connecting Business Owners with Preferred Vendors
Give Yourself the Competitive Edge with Our Network of Providers
As a business owner, one of your chief tasks is managing your bottom line at scale. In businesses like yours, being able to use your money as effectively as possible is the difference between a good and great quarter. Let BuyMax identify vendors and products, negotiate pricing and bring best in class deals directly to you, so you can focus on growing your business.
BuyMax is a membership-based organization, with multiple levels of membership for different business needs. By joining, you'll have access to the game-changing vendor relationships and offers that will grow your business to new heights. Depending on the rebates, discounts, and offers you're looking for, you can choose the BuyMax membership that makes the most sense for you. Call (877) 415-5527 today to learn more about becoming a BuyMax member.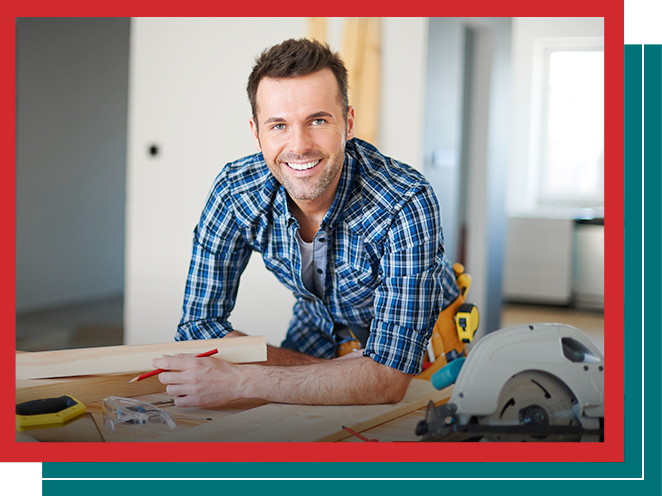 BuyMax Is Your Competitive Advantage
We bring the savings to you so you can focus on growing your business! Use our rebate calculator to learn how BuyMax can save you thousands in rebates and discounts. We Help Businesses Like Yours Succeed
Become More Competitive & Profitable in Your Market with BuyMax
Why Partner with BuyMax?
Proven Resources to Help Business Owners Thrive
BuyMax offers power in numbers—over 1,700 independent businesses to be precise. Because our vendor relationships are built on a network of business owners like you, we're able to negotiate prices that would never be available to individual owners. We've been able to get industry-leading rebates and discounts for our members nationwide.
Joining BuyMax is an investment, and like any smart investment, you'll be able to track the cost and benefit of your investment over time. If the cost of a BuyMax membership doesn't offer the returns that you're looking for, then you'll know pretty quickly; we've made an ROI calculator to take out the guesswork for you.
Big Savings With BuyMax

- Josh B.

Incredibly Easy Experience With Buymax Fleets.

- Jeffrey B.

Better Coverage, Better Savings on Insurance.

- Abby P.

Savings 25% On Insurance!

- Gillian C.

Exceptional to Work With!

- David N.
Call Point

Answer Connect

Citycommunications

Callcap