BuyMax Consumer Financing
What is Consumer Financing?
Consumer financing is when businesses offer their customers financing options through third-party companies.
Why Should My Business Offer Consumer Financing?
Consumer financing can help your business stand out amongst the competition and make it easy for your customers to say YES to costly, but necessary repairs. In addition, consumer financing can help your business:
Increase your customer's buying power
Close More Deals
Increase Average Ticket Size
BuyMax Consumer Financing Partners
Through our preferred lender group, which includes trusted institutions like Ally Lending, GreenSky, and Fortiva, we have curated a selection of lending products tailored to meet the specific needs of each project. These financing options may include a variety of installment loans and promotions, such as the popular 6-month no interest, no payment promotion from Ally Lending. By offering such flexible payment options, you can better serve your customers and drive higher sales.
Below is a list of our partners and criteria for each so you can determine which partner is right for your business.

---
​Ally Lending
Is Ally Lending the Right Choice For Me?
Ask yourself these questions:
Have you been in business for over 1 year?
Do you finance at least $250,000 in sales annually?
If you answered yes to both of the above questions, then Ally Lending is the right choice for your business.
Ally Lending offers your business consumer financing with 0% dealer fee installment loan options and exclusive promotions to provide the best payment solutions to boost your sales, average ticket size, and revenue.
With Ally Lending, you will benefit from:
Variety of Installment Loans: For example, rate of 10.99% APR with a 0% Dealer Fee
Variety of Promotions: For example, no interest and no payments for 6-months
Customer Pre-Qualification: Soft-Pull on Credit
Max Approval: Approval for more than requested amount when applicable, which allows for upsells and any change in the project scope
Register with Ally Lending Today
All loans are unsecured personal loans, originated by Ally Bank, Member FDIC and Equal Housing Lender
. Subject to credit review and approval.
---
Is Greensky the Right Choice For Me?
Ask yourself these questions:
Have you been in business for more than 1 year?
Is your total annual financing volume anticipated to be less than $250,000?
If you answered yes to both of the above questions, then Greensky is the best vendor to fit your consumer financing needs and offers your customers:
Offers Customers Options & Close Deals
Deferred interest plans1
Credit limits up to $100,0002
Ranging plan options to suit the needs of many buyers
Delight Your Customers
Easy: Customer selects plan
Paperless: Customer applies easily via mobile app or phone
Fast: Credit decision
Get There Fast
Provide credit decisions within seconds from application submission3
Funding process begins immediately upon authorization
Use the GreenSky Merchant Portal to process progress payments up to your staged funding limit
1Subject to credit approval. Interest is billed during the promotional period, but all interest is waived if the entire loan amount is paid in full before the end of the promotional period.
2Subject to credit approval.
3Applications with data entry or credit check complications may be decisioned in a period longer than seconds.
---
Second Look Funding
If your customers don't qualify for financing through your preferred consumer financing vendor, don't worry! We offer second look financing through Fortiva Retail Credit.
Fortiva approves customers that have been declined by other consumer financing partners.
By being able to offer your homeowners a second look vendor, you will benefit from things like:
Approvals down to 500 FICO
Approves up to 45% of your prime financing turndowns
Get paid via ACH within 24-48 hours
No minimum amount needed to finance
Your customers will have access to credit lines from $5,000 all the way up to $40,000, deferred interest options, affordable monthly payments, and more.
We Constantly Source New Vendors BuyMax has the leverage to negotiate unbeatable prices to save you time & money. Get access to over 175 preferred vendors with over $1 billion in buying volume!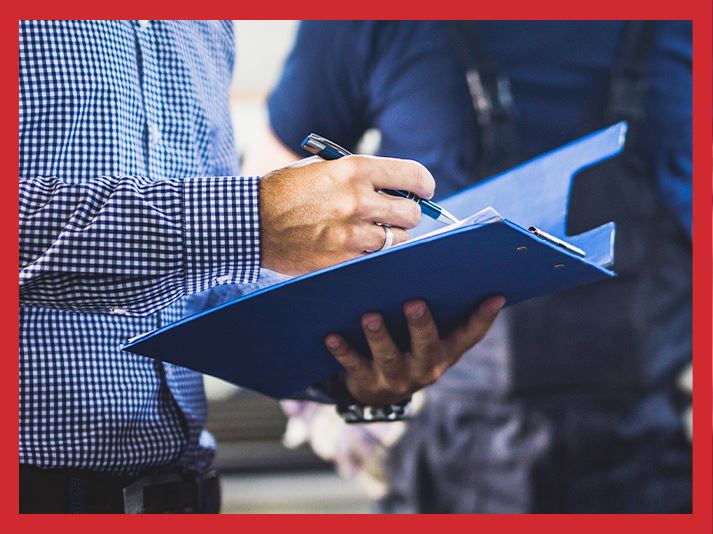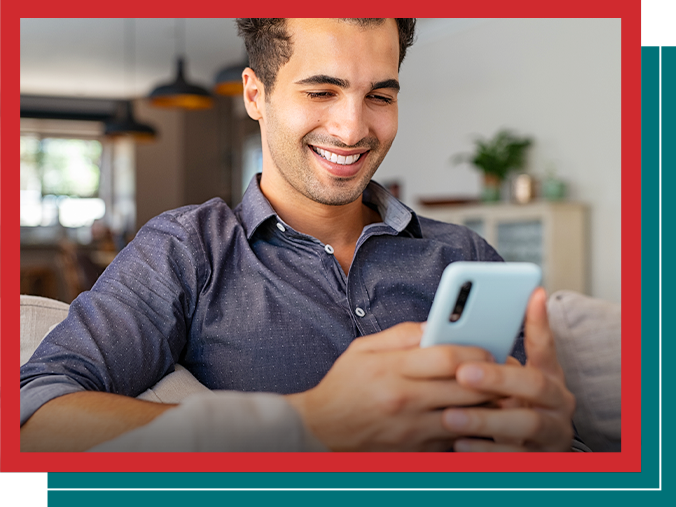 The BuyMax Insurance Program is fantastic.

- Josh B.

BuyMax Fleet Services was incredibly easy for us to use. They handled everything for us - from the purchase to installing our graphics. The price was good as well.

- Jeffrey B.

We joined the BuyMax Insurance Program and have already seen better coverage and have saved $17,000 on our existing $78,000 policy. That's a 22% savings!

- Abby P.

With BuyMax insurance, we are now seeing a 25% savings compared to what we had previously and are exploring further insurance savings opportunities!

- Gillian C.

The BuyMax team has been exceptional to work with! The team has been very helpful in raising our awareness with Authority Brands franchises that we weren't partnered with.

- David N.