Helping Businesses Grow with Incredible Offers
With more than 1,600 customers and $1.3 billion in buying power, BuyMax provides unrivaled purchasing power, delivering access to quality products and services at the best possible price from vetted vendors and suppliers. Members also have access to high-quality private label items like smoke detectors and air purification systems. Our members have the option to imprint their logos on the products they buy, so when they're installed in customers' homes, it furthers their brand footprint and increases brand loyalty.
BuyMax puts the buying clout of the biggest corporations in your hands to provide you with unbeatable purchasing power and networking with fellow contractors to make you even more successful.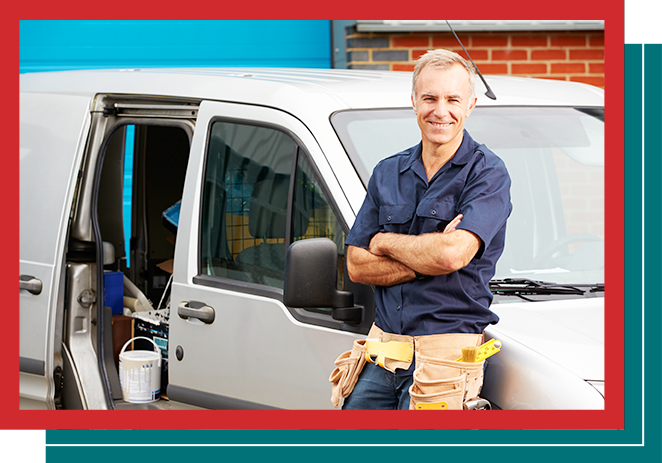 The BuyMax senior leadership team is comprised of entrepreneurs with collective expertise in industry-specific management, purchasing, and negotiating. Through the combined strength of BuyMax partners and vast management experience in equipping home service businesses, BuyMax is a unique and powerful purchasing agent for today's busy contractor.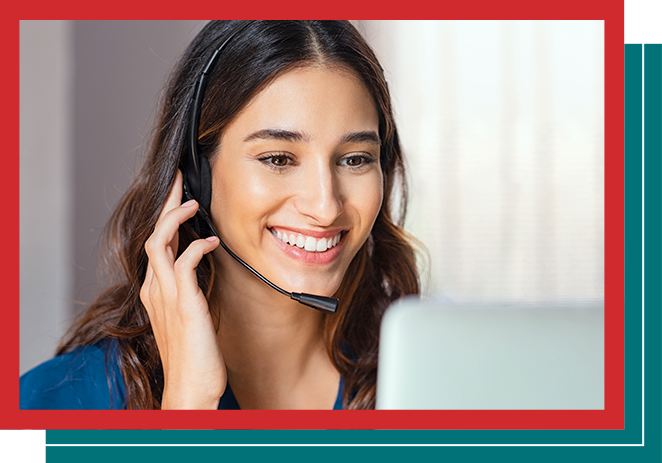 BuyMax Brings the Savings to You
Using your BuyMax membership, you can tap into savings from anywhere. You'll establish relationships with BuyMax preferred vendors and begin saving time and money immediately! To learn more about investing in a membership, contact us online today.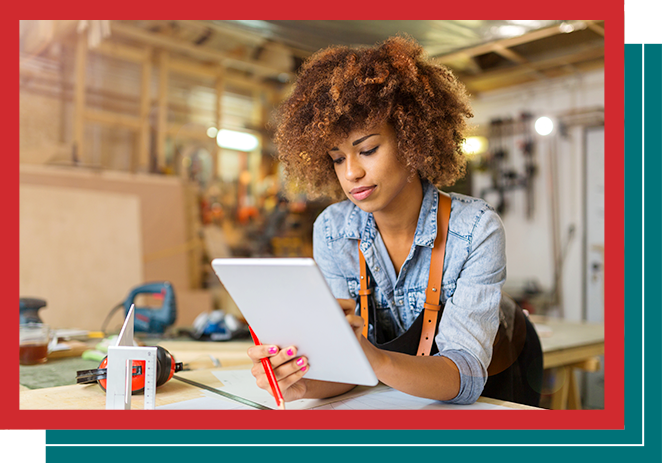 $6.9+ Million

Rebates Paid Last Year

$30+ Million

In Savings & Discounts

$1.3 Billion+

In Buying Power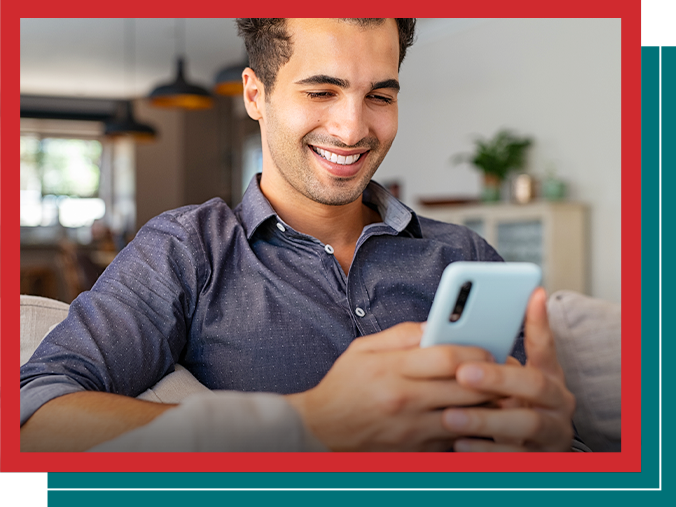 BuyMax Fleet Services was incredibly easy for us to use. They handled everything for us - from the purchase to installing our graphics. The price was good as well.

- Jeffrey B.

Aeroseal is the way of the furture!

- Lenny S.

The BuyMax team has been exceptional to work with! The team has been very helpful in raising our awareness with Authority Brands franchises that we weren't partnered with.

- David N.

The BuyMax team puts in a massive effort and provides an exceptional plan forward that is clear and engaging. The leadership team is focused on building the business with clear direction and a refreshing action plan embracing mutual opportunity and benefit

- Andrew R.

Since we joined BuyMax, our membership has been covered by our rebates from things we were already purchasing! I love the fact that we have been introduced to many vendors that offer effective business solutions.

- Marion S.