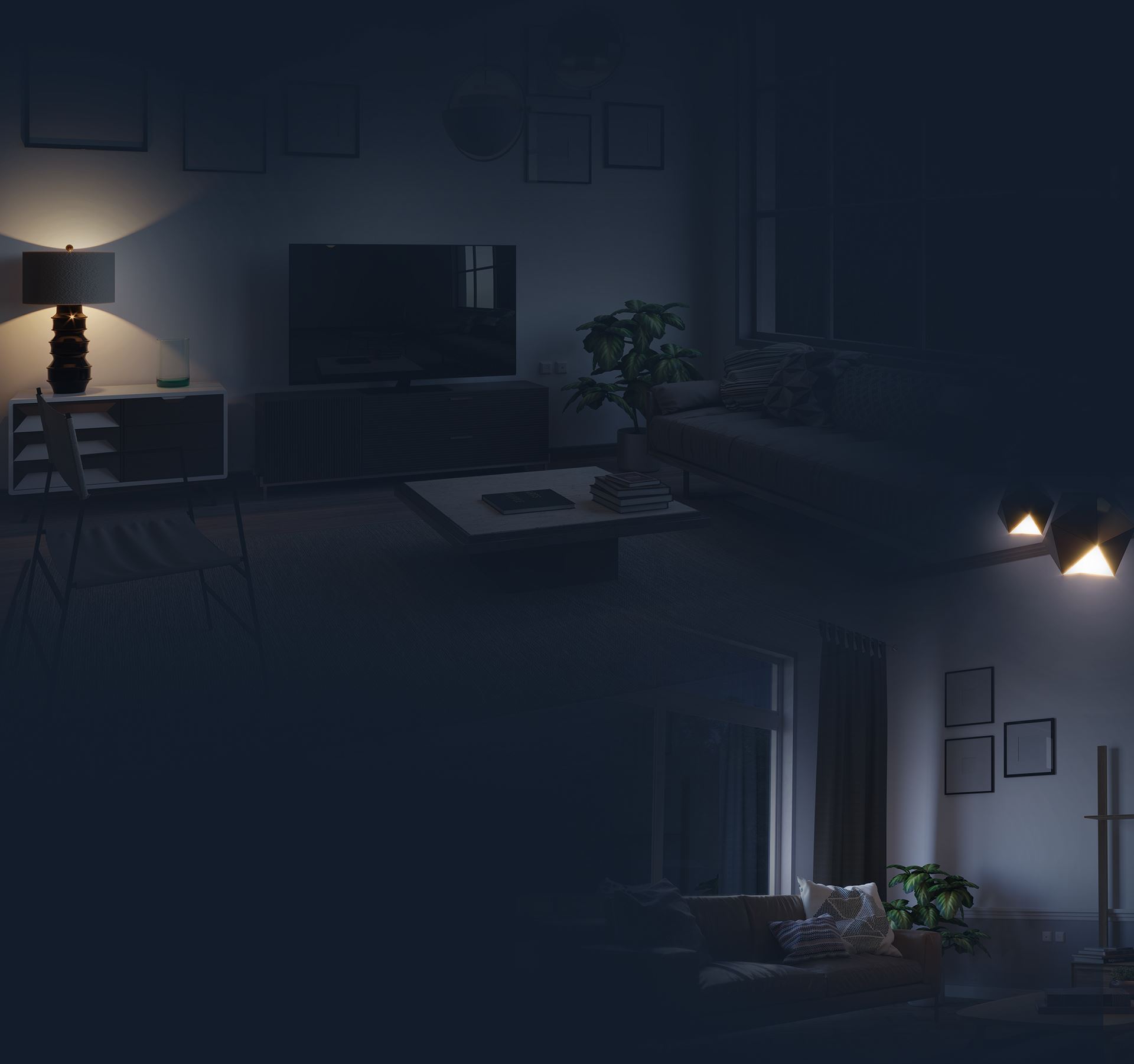 Big Savings With BuyMax

The BuyMax Insurance Program is fantastic. We saved close to $50,000 on our insurance. Saving that large amount of money helps us grow and expand. Thank you BuyMax.

Incredibly Easy Experience With Buymax Fleets.

BuyMax Fleet Services

was incredibly easy for us to use. I was interested in purchasing a van for our business and was quickly connected with BuyMax. From there, they handled everything for us - from the purchase to installing our graphics. BuyMax Fleet Services are perfect, and the price was good as well.

Better Coverage, Better Savings on Insurance.

We joined the BuyMax Insurance Program and have already seen better coverage and have saved $17,000 on our existing $78,000 policy. That's a 22% savings!

Savings 25% On Insurance!

With BuyMax insurance, we are now seeing a 25% savings compared to what we had previously and are exploring further insurance savings opportunities!

Exceptional to Work With!

The BuyMax team has been exceptional to work with! The team has been very helpful in raising our awareness with Authority Brands franchises that we weren't partnered with.

Provides an Exceptional Plan Forward That Is Clear and Engaging.

The BuyMax team puts in a massive effort and provides an exceptional plan forward that is clear and engaging. The leadership team is focused on building the business with clear direction and a refreshing action plan embracing mutual opportunity and benefit for all. Since the acquisition, we have felt the snap, crackle, and pop of positive energy growing everywhere! We're more than a little excited - fully committed with running shoes on!

It Should Be Called Savingsmax!

Since we joined BuyMax, our membership has been covered by our rebates from things we were already purchasing! It is an easy process to enter our numbers and the checks arrive in a timely fashion. I love the fact that we have been introduced to many vendors that offer effective business solutions. It should be called SavingsMax!

We Can Count On for Quality Products and Services.

We love having access to vetted and approved vendors we can count on for quality products and services. Combined buying power discounts are always welcome too.

I Love the Staple's Discounts.

I love the Staple's discounts. I go to the store and the cashier rings it up. When I swipe my credit card, the amount owed magically drops.

Better Pricing!

Being able to get better pricing on a variety of supplies and equipment is great for the bottom line. Getting a rebate is icing on the cake.

Our Sales Are Way Up!

BuyMax has allowed me to keep my products competitive. I'm able to sell better products at a great price. Our sales are way up!

Prices I've Never Dreamed Of.

BuyMax has the power to negotiate prices I've never dreamed of.

Our Phone Bills Dropped.

Our cell phone bills were consistently costing us $2,400 a month. After becoming a BuyMax member, they dropped over $600.00 a month. We used the savings to build our office expansion.

We No Longer Have to Shop for the Best Prices.

Using BuyMax for our business needs has saved us time. We no longer have to shop for the best prices. We now have an extra few hours a week we can devote to our children.

Take Advantage of Buymax.

I can't imagine why anyone would not want to take advantage of the resources and savings offered. In the past two years, I have received discounts in excess of $16,500.

Aeroseal Is the Way of the Furture!

The Partnership Has Been Awesome and So Helpful.

Very excited about the way forward with BuyMax! The partnership has been awesome and so helpful.