BuyMax Memberships
Choose the Membership That Matches Your Business Needs
BuyMax is a membership-based organization, which means that by joining, you'll be able to take advantage of all our offers, rebates, and discounts. Our mission is to provide our members with industry-best services while giving you maximum results for minimal input.
Our New Member rate is a flat fee of $795 for the first six months. Each month after, you will receive our exclusive pricing at $159 per month. Let us help you save time, effort, and money, all while growing your business – become a member today!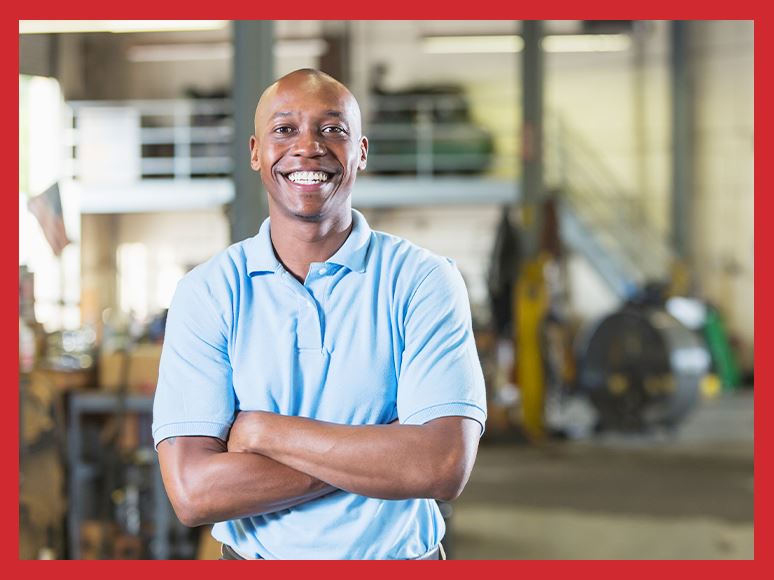 BuyMax Is Your Competitive Advantage
We bring the savings to you so you can focus on growing your business! Use our rebate calculator to learn how BuyMax can save you thousands in rebates and discounts.