Products for Electricians
Leading Brands & Products for Electrical Service Businesses
BuyMax offers a variety of high-performance smoke and fire alarms, as well as point-of-use and whole-home surge protection to protect the home from fires and electrical surges.
Smoke & Fire Alarms: BuyMax supplied smoke and fire alarms featuring a patented microprocessor intelligence, U.S.S.T., that is very effective at detecting fast-flaming fires. It also responds quickly to slow, smoldering fires.
Whole-Home Power Protection: This revolutionary product protects homes from power surges and spikes while implementing harmonic filtration and power factor correction, resulting in energy and cost savings.
Login to See All Electrical Products
First time here? Request a login at support@4buymax.com.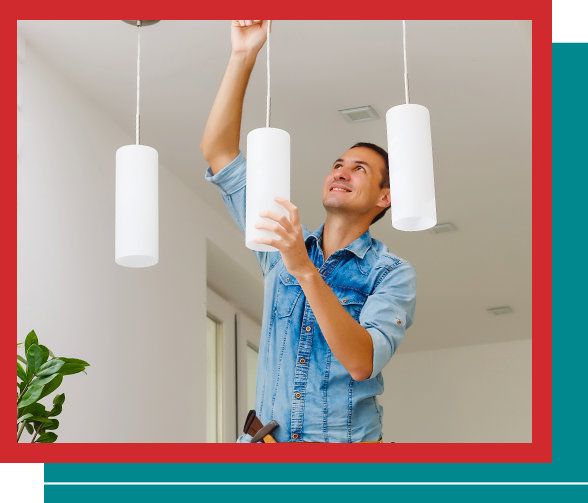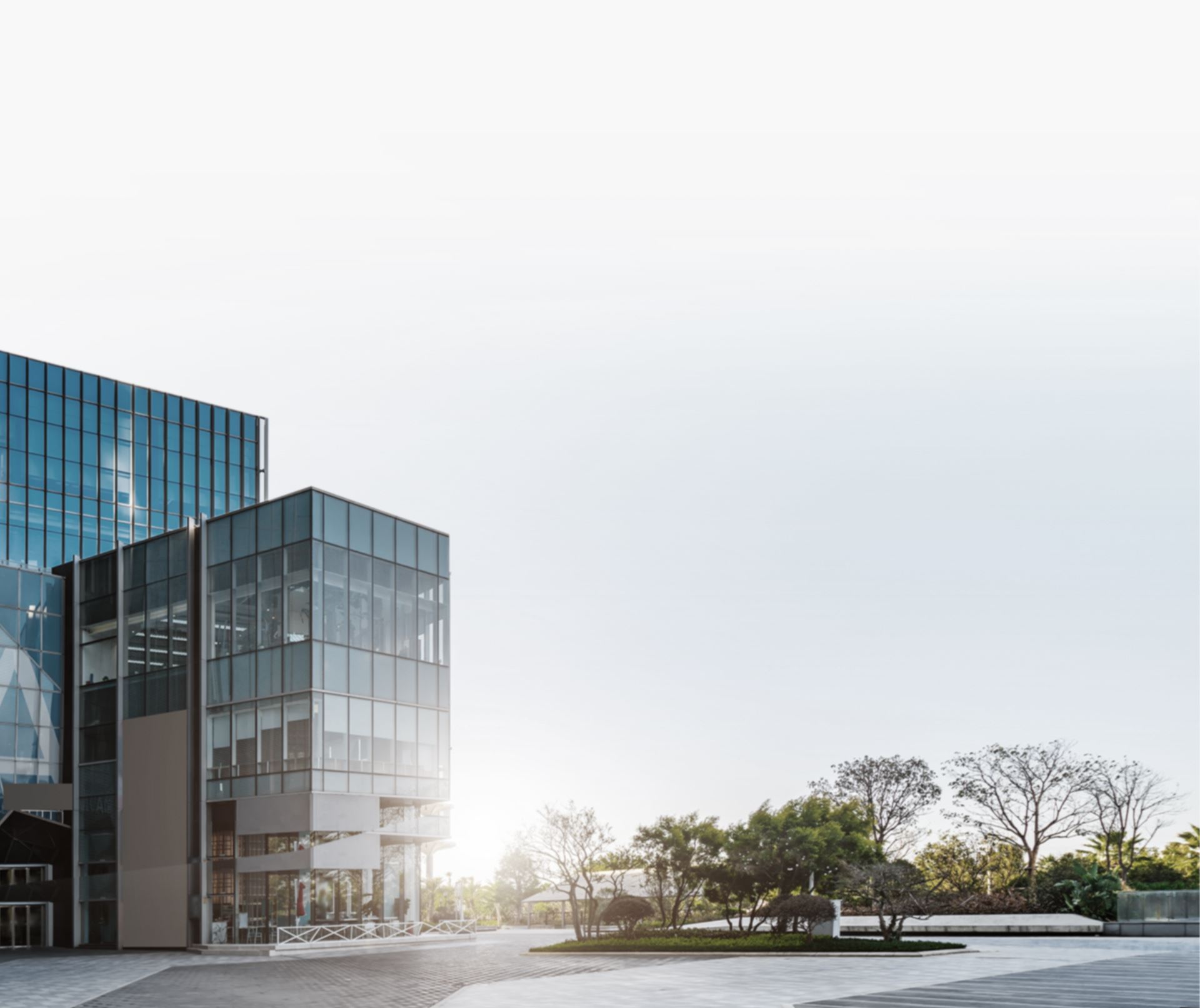 BuyMax Is Your Competitive Advantage We bring the savings to you so you can focus on growing your business! Use our rebate calculator to learn how BuyMax can save you thousands in rebates and discounts.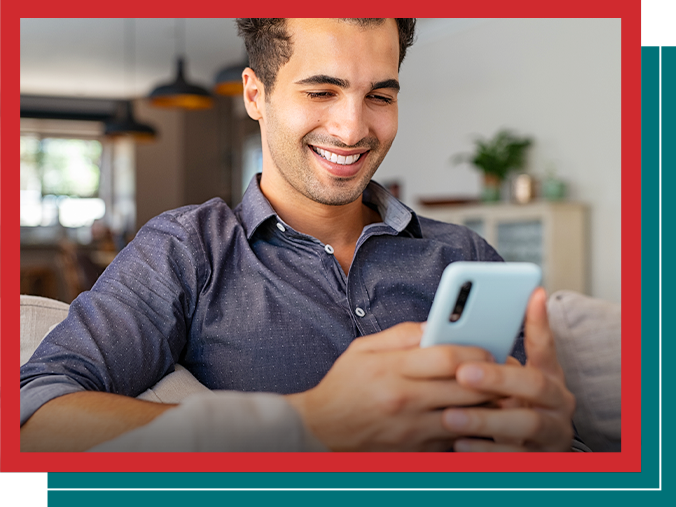 BuyMax Fleet Services was incredibly easy for us to use. They handled everything for us - from the purchase to installing our graphics. The price was good as well.

- Jeffrey B.

Aeroseal is the way of the furture!

- Lenny S.

The BuyMax team has been exceptional to work with! The team has been very helpful in raising our awareness with Authority Brands franchises that we weren't partnered with.

- David N.

The BuyMax team puts in a massive effort and provides an exceptional plan forward that is clear and engaging. The leadership team is focused on building the business with clear direction and a refreshing action plan embracing mutual opportunity and benefit

- Andrew R.

Since we joined BuyMax, our membership has been covered by our rebates from things we were already purchasing! I love the fact that we have been introduced to many vendors that offer effective business solutions.

- Marion S.
White Rodgers

Talking Thermostats

Home Depot