Products for Plumbing Contractors
The High-Quality Products Your Customers Want
Water treatment is essential for all homeowners. Whether a homeowner needs to disinfect their water pulled from a well or remove the chemicals found in city-provided water, BuyMax offers high-performance water treatment products to solve homeowners' plumbing issues.
Water Softener: Provide healthier, fresher drinking water to homeowners by eliminating the minerals that cause hard water.
Water Filtration: A range of water treatment products that remove chlorine, sediment, and other materials responsible for bad-tasting, smelly water.
Under-Sink Systems: These easy-to-install solutions turn any faucet's tap water into bottled quality water.
Login to See All Plumbing Products
First time here? Request a login at support@4buymax.com.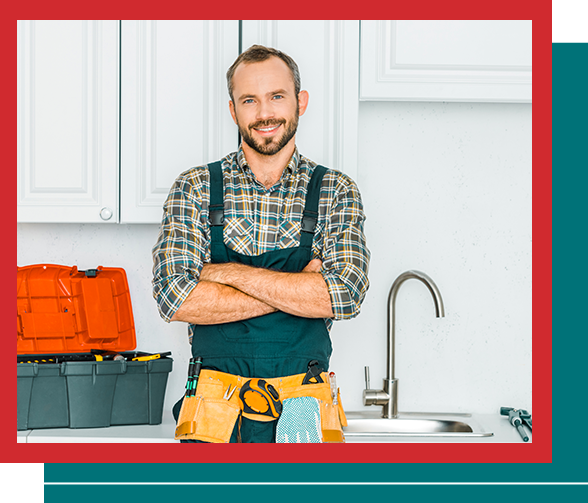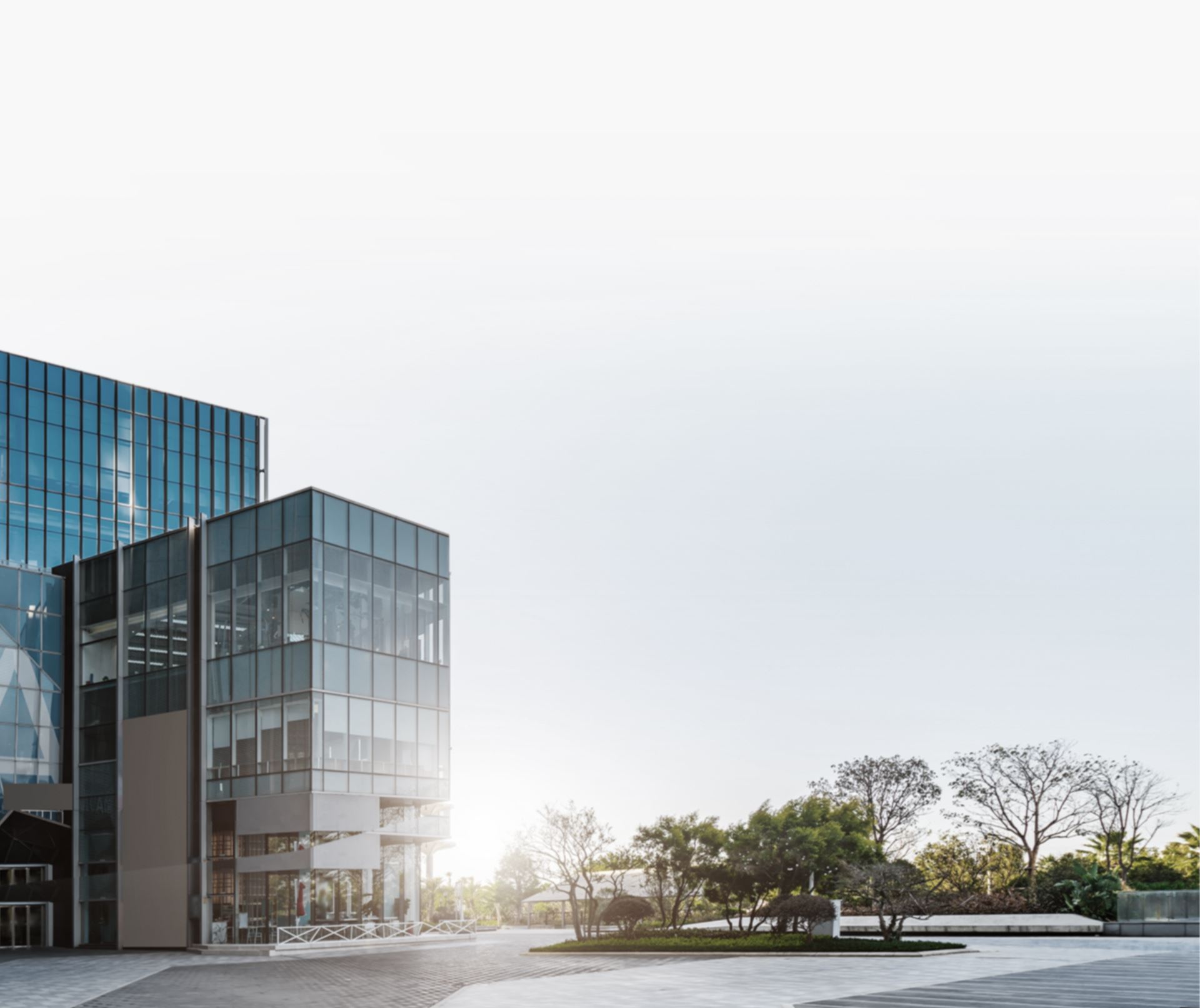 BuyMax Is Your Competitive Advantage We bring the savings to you so you can focus on growing your business! Use our rebate calculator to learn how BuyMax can save you thousands in rebates and discounts.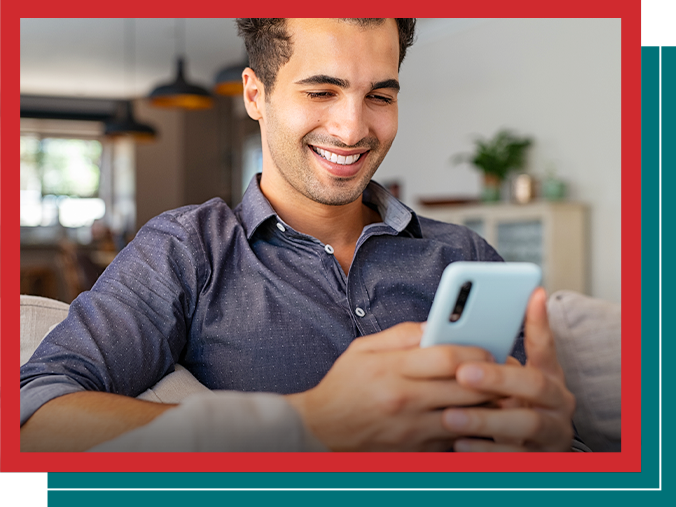 BuyMax Fleet Services was incredibly easy for us to use. They handled everything for us - from the purchase to installing our graphics. The price was good as well.

- Jeffrey B.

Since we joined BuyMax, our membership has been covered by our rebates from things we were already purchasing! I love the fact that we have been introduced to many vendors that offer effective business solutions.

- Marion S.

We love having access to vetted and approved vendors we can count on for quality products and services. Combined buying power discounts are always welcome too.

- Donna H.

I love the Staple's discounts. I go to the store and the cashier rings it up. When I swipe my credit card, the amount owed magically drops.

- John A.

Being able to get better pricing on a variety of supplies and equipment is great for the bottom line. Getting a rebate is icing on the cake.

- Dan B.
Noritz Tankless Water Heaters

Ferguson

Bradford White

Insinkerator