Brita Whole-Home Filtration Product Page
What is the Brita PRO Whole-Home Filtration System?
Clean water in your customer's homes is very important. Not only when it comes to drinking water but also the water they use to shower, wash clothes, run their dishwasher and more.
Brita PRO® has created an all-in-one whole-home water filtration system that addresses the cleanliness of your water and ensures it is up to optimal standards. A whole-home filtration system installs at the main water line for your home, ensure all water is filtered before it runs through your plumbing to your faucets.
With a whole-home filtration system, you can enjoy the same water from your bathroom sink that you do from your kitchen sink. Not only will this make your water taste great, but also will improve wear and tear on your plumbing, washer, and other appliances.
How does Brita PRO Whole-Home Filtration Work?
The Brita Pro Whole-Home Filtration System is made up of three different stages to ensure your water is cleaner and safer than it was when it entered your home. The three stages are:
Stage 1: Sediment Filter – Reduces the amount of sediment, dirt, and rust that can affect the taste and appearance of your water.
Stage 2: Polyphosphate Filter – Prevents the formation of scale and corrosion, thus resulting in less dirt, sediment, rust, and silt entering your water supply.
Stage 3: CTO Carbon Block Filter – Designed to remove impurities such as chlorine, chloramines, and others that can alter the taste and odor of your tap water.
What are the Benefits of the Brita PRO Whole-Home Filtration System?
Adding water filtration to your home is a worthwhile investment as the long-term health benefits for your family will outweigh the initial cost and contribute to cost savings in the future. When you install a whole-home filtration system in your home, you can expect:
Customized filters to remove all water impurities specific to your location
A system proven to remove 99.7% of all water-borne lead
Sheets, clothing, and towels no longer absorb impurities in the wash
Less residue left behind from your dishwasher meaning less risk of your family ingesting potential dangers
How Should I Sell Brita PRO Whole-Home Filtration to My Customers?
Brita PRO is the leader in whole-home filtration systems, and your customers should be familiar with their brand name. Your customers can rest assured that once they install this system in their homes, they can expect clean, safe, and great-tasting water for their whole family.
While this product may be a higher investment than a basic faucet water filter in the kitchen, its significance becomes evident when considering the potential water impurities that can impact your family through the shower, washing machine, or dishwasher. So, while it is costly, your family will be happy to know they have safe, clean, and great-tasting water from every faucet and water source in your home.
How Can the Brita PRO Whole-Home Filtration System Benefit My Business?
The Brita PRO Whole-Home Filtration System can help your business increase your average ticket size and revenue with every unit you sell. When you discuss with your homeowners the dangers of unfiltered water in your shower, washing machine, and dishwasher, they should see and understand the benefits of why they should invest in a whole-home filtration system.
Your plumbers can go from selling just one kitchen sink filtration system, to the whole-home system, which will increase their average ticket size and give your customers peace of mind with the cleanliness of water in their homes.
For more information on the Brita PRO Whole-Home Water Filtration System, reach out to ram@4buymax.com.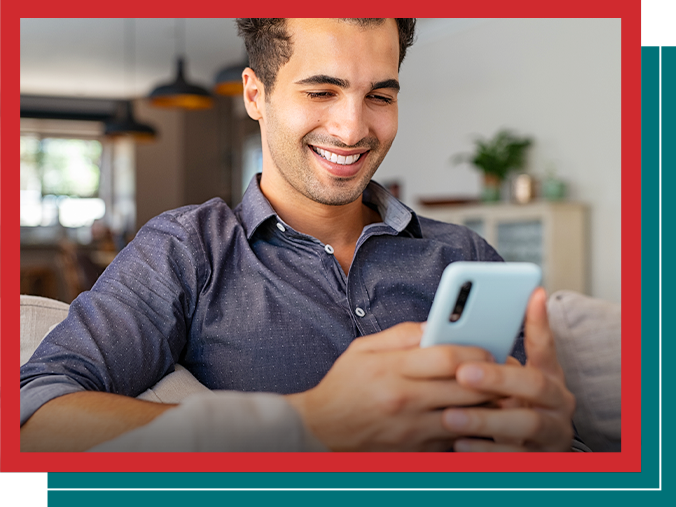 The BuyMax Insurance Program is fantastic.

- Josh B.

BuyMax Fleet Services was incredibly easy for us to use. They handled everything for us - from the purchase to installing our graphics. The price was good as well.

- Jeffrey B.

We joined the BuyMax Insurance Program and have already seen better coverage and have saved $17,000 on our existing $78,000 policy. That's a 22% savings!

- Abby P.

With BuyMax insurance, we are now seeing a 25% savings compared to what we had previously and are exploring further insurance savings opportunities!

- Gillian C.

The BuyMax team has been exceptional to work with! The team has been very helpful in raising our awareness with Authority Brands franchises that we weren't partnered with.

- David N.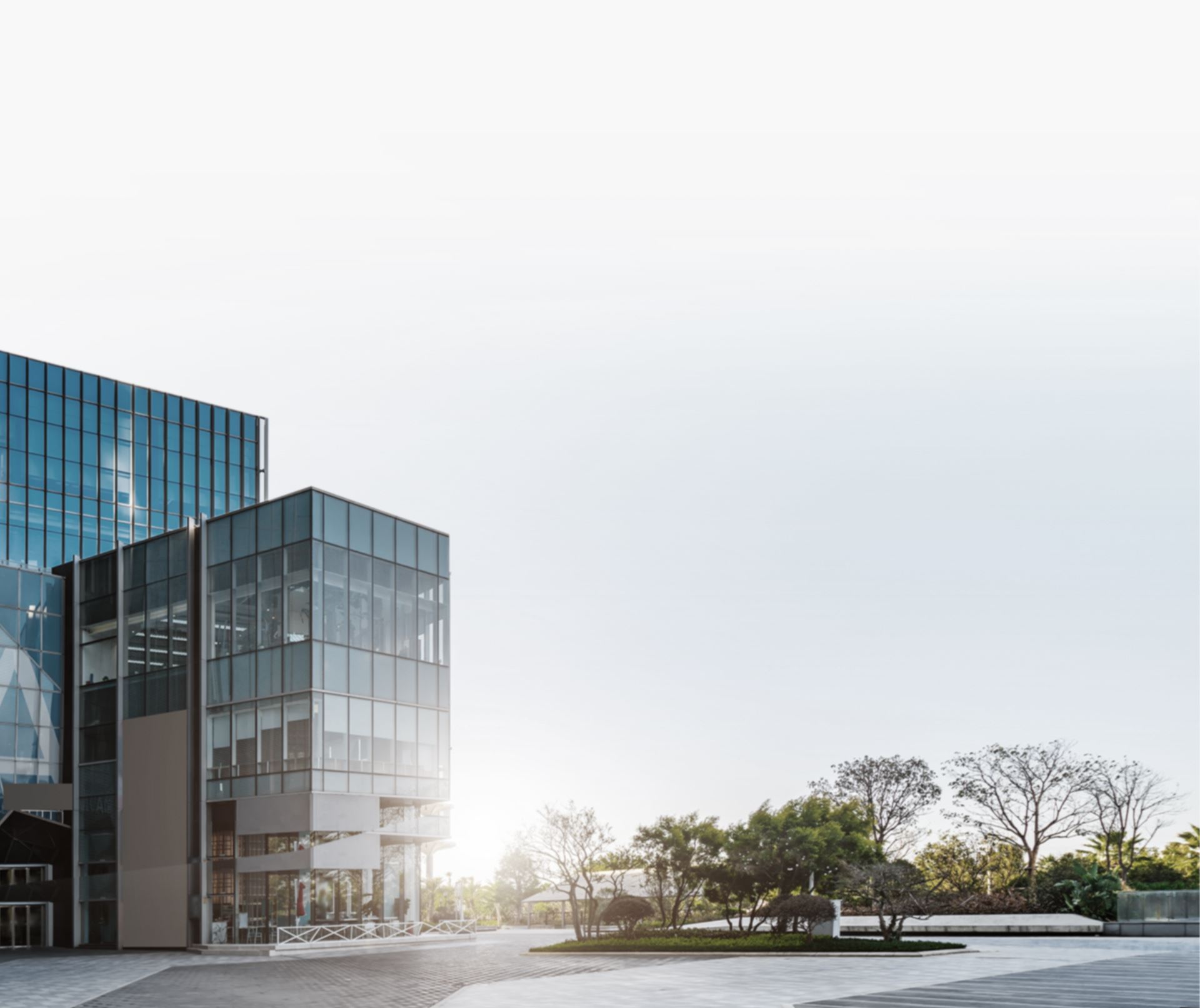 BuyMax Is Your Competitive Advantage We bring the savings to you so you can focus on growing your business! Use our rebate calculator to learn how BuyMax can save you $1,000s in rebates and discounts.