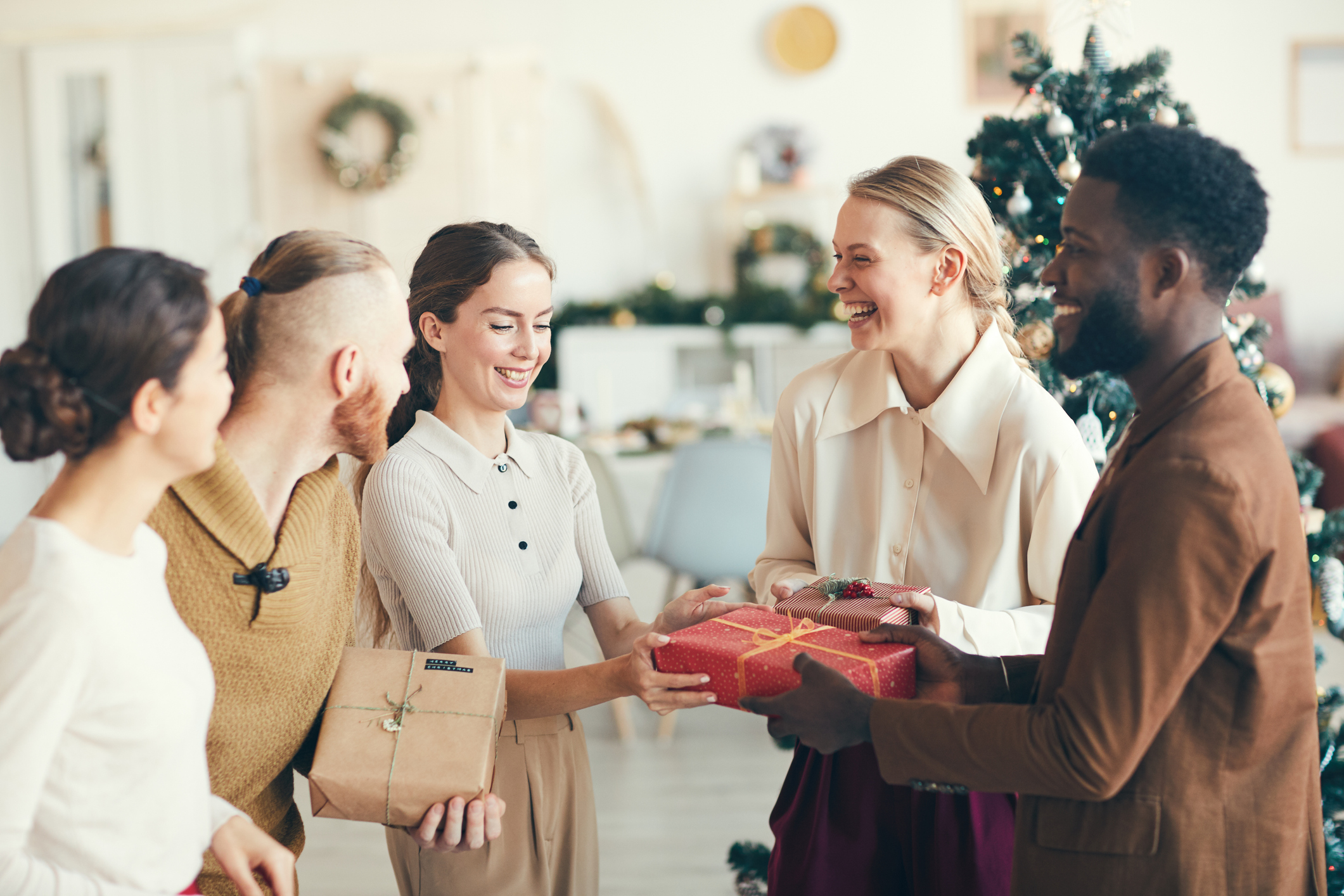 Are you looking for cool gifts for your employees and techs this holiday season? Look no further! Our partner at HDS has a wide range of gifts for you to give your clients and employees. Get your franchise logo on these cool items NOW! 
The gift-giving season may be hard for some, but we've got you covered. Check out all the amazing products you can gift your employees this season. We have gifts from around the $25 range to $100. Pick what is best for you and have your franchise logo added!
For more information and additional gift ideas, please contact Stephanie Canter at sbowles@hdsbrands.com or Jonathon Rebmann jrebmann@hdsbrands.com.