BuyMax is working with our partners to bring you to content relevant to our industry. CareerPlug previously published this content on their website.
Employee retention is more important than ever these days with the demand for skilled technicians at an all-time high. This is why it is so important to keep your employees happy with their job and your business. Here are some things you can do to keep your employees happy so you can reduce the amount of turnover.
The Cost of Employee Turnover
Recruiting, hiring, and onboarding employees take time away from the running of a company for small business owners. When hiring new employees, reinstating a single employee can indeed cost anywhere from one-half to two times that worker's annual salary, but there are other unseen costs such as:
Opportunity costs — How much could your business have grown if you kept your team together?
Culture costs — How will the departure of good employees impact the rest of the team? When you lose employees who make positive contributions to your culture, what happens to your culture when they take those contributions elsewhere?
Employee Retention Strategies

With positive changes, you can keep your employees happy. Cutting out the cost of employee turnover and saving time to focus on growing your business and team. Here are some tips on how to retain your employees.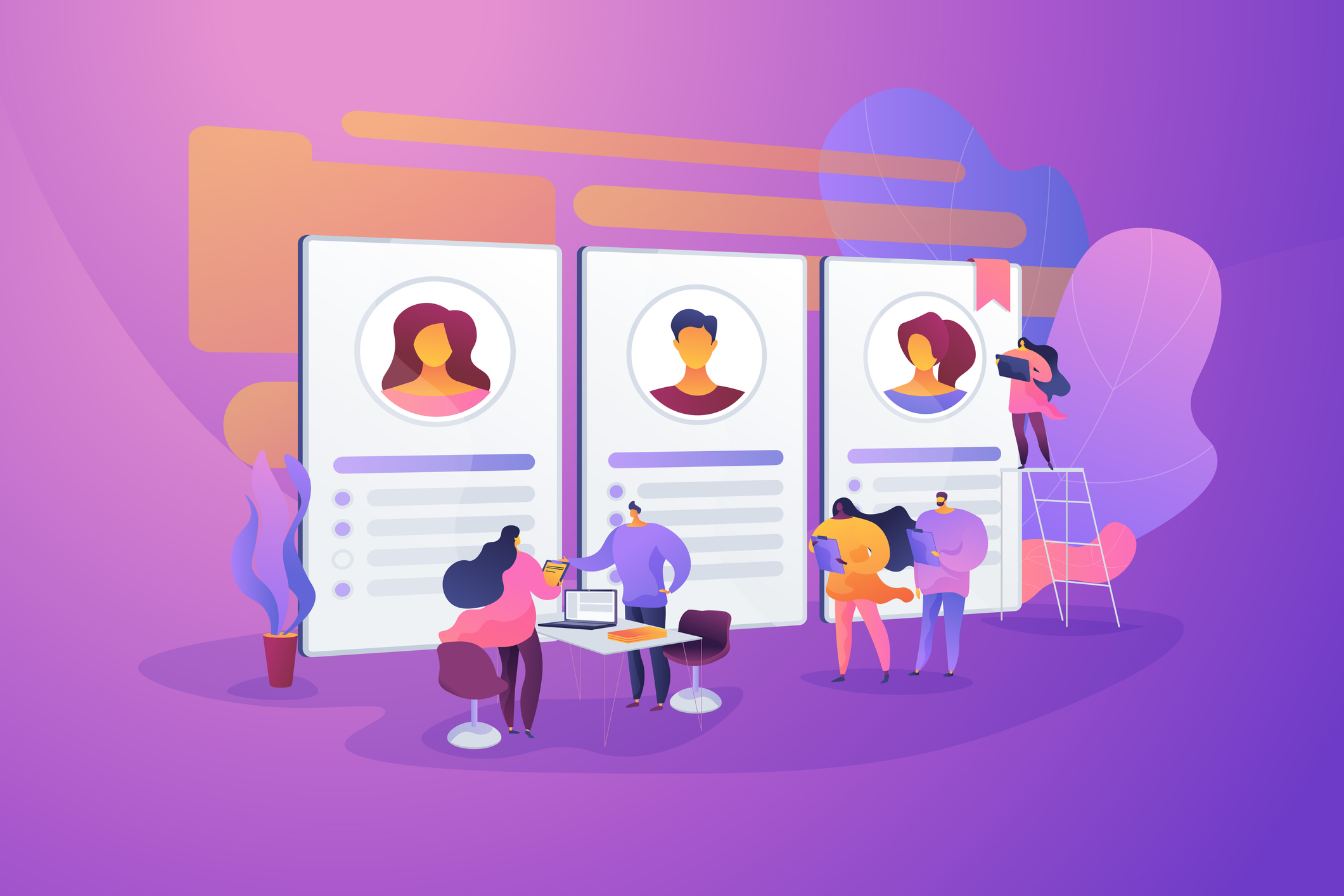 Hire the right people who share your core values
Invest in enticing benefits
Be generous with recognition and appreciation
Give employees a sense of purpose in their work
Provide frequent feedback to help employees improve and grow
Find out people's big dreams and motivations to help them achieve what they want
Develop growth plans or career tracks
Find ways to nurture social relationships between employees
Create transparent and equitable policies and hiring, pay, promotions, and terminations
Communicate openly, even during tough times
It's important to invest in your employees to help your business grow. Employee retention planning starts as early as the hiring process. Now that you've learned more about how to retain your employees be sure to see how you can apply these tips to your business!
To learn more about these 10 employee strategies, check out CareerPlug's blog titled Employee Retention Strategies That Work: An Interview with Clint Smith.