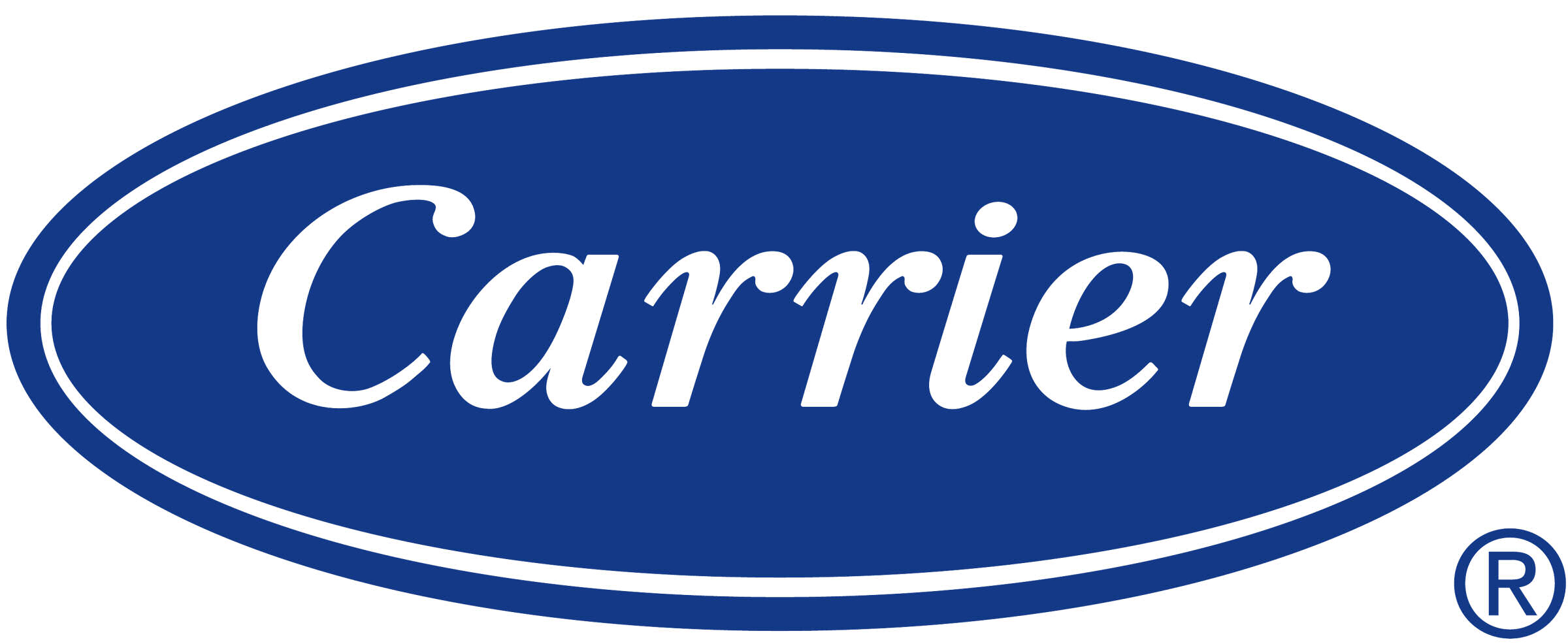 Today's workforce faces unique challenges– including the decision to return to the offices or to work remotely full-time. Of course, each option comes with its obstacles, but one obstacle they all share is the importance of indoor air quality.
According to the Environmental Protection Agency, the air in your home can expose people to high levels of airborne pollutants, higher than those outside. Additionally, many people can be allergic to matter and compounds in the air inside their homes without even realizing it.
This is what makes indoor air quality so important for the health and safety of your customers as they navigate their new lives within their homes and businesses.
In partnership with our preferred vendor Carrier, we present a short guide to indoor air quality that can allow you to offer solutions to your customers in a simplified manner. [Carrier previously published content from this blog on their HVAC Basics blog.]
The Importance of Everyday Clean Air
Selling Indoor Air Quality (IAQ) products will always be necessary, even when the effects of the COVID-19 pandemic are behind us.
With many harmful airborne agents inside the home that can cause asthma flare-ups, allergies, illness, and more, your customers should be continually concerned about the quality of their air. Proactively addressing potential air quality issues can result in cleaner air and happier homes or workspaces.
There are multiple factors that can affect the air quality:
Indoor particulate matter – visible and invisible airborne participles that can enter your nose and lungs, some triggering allergies, asthma, and other potential health problems.
Carbon Monoxide – also known as "the silent killer" as it is a colorless, odorless gas that can build up to dangerous levels if not properly ventilated.
Volatile Organic Compounds – Emitted by everything, including cleaning solutions, paint, and new furniture, that can have an adverse impact on short- and long-term health.
Community Air Pollution - The level of air pollution in the community can affect indoor air quality since opening a door or window brings that air indoors.
Communicating IAQ
As an HVAC business owner or technician, it is your position to explain their often-complex hazards to your customers. Carrier supports your efforts with homeowner-facing blogs that communicate the terminology and hot topics around IAQ in simplified terms.
These blogs can be a valuable source in communicating with your customers. You can learn more about Carrier's Blogs at carrier.com/residential/en/us/homeowner-resources/hvac-basics/?start=24&id=86687-93821.
Disclaimer: This content was provided in partnership with Carrier. It does not necessarily represent products or services accessible through BuyMax. To learn more about Carrier and its services, visit carrier.com/residential/en/us.