Last week in Orlando, Florida, Authority Brands hosted its second conference at the Orlando World Center Marriott, drawing a vibrant crowd of 1,890 attendees for an unforgettable three-day experience. Among them were 1,342 franchise owners and 331 exhibitors/sponsors.
The event served as a networking opportunity for connection, learning, and celebration. Attendees raved about the uplifting atmosphere, drawing inspiration from new programs, training sessions, and compelling content.
Authority Brands was able to raise over $8,000 for charity, which will be donated to the Boys & Girls Clubs of America (BGCA). There was a Scrub a Club event with BGCA where volunteers helped clean the club at the Tupperware Branch.
The BuyMax team took center stage on the tradeshow floor, orchestrating a wonderful showcase with our amazing partners and vendors. These interactions strengthened existing relationships and paved the way for future opportunities.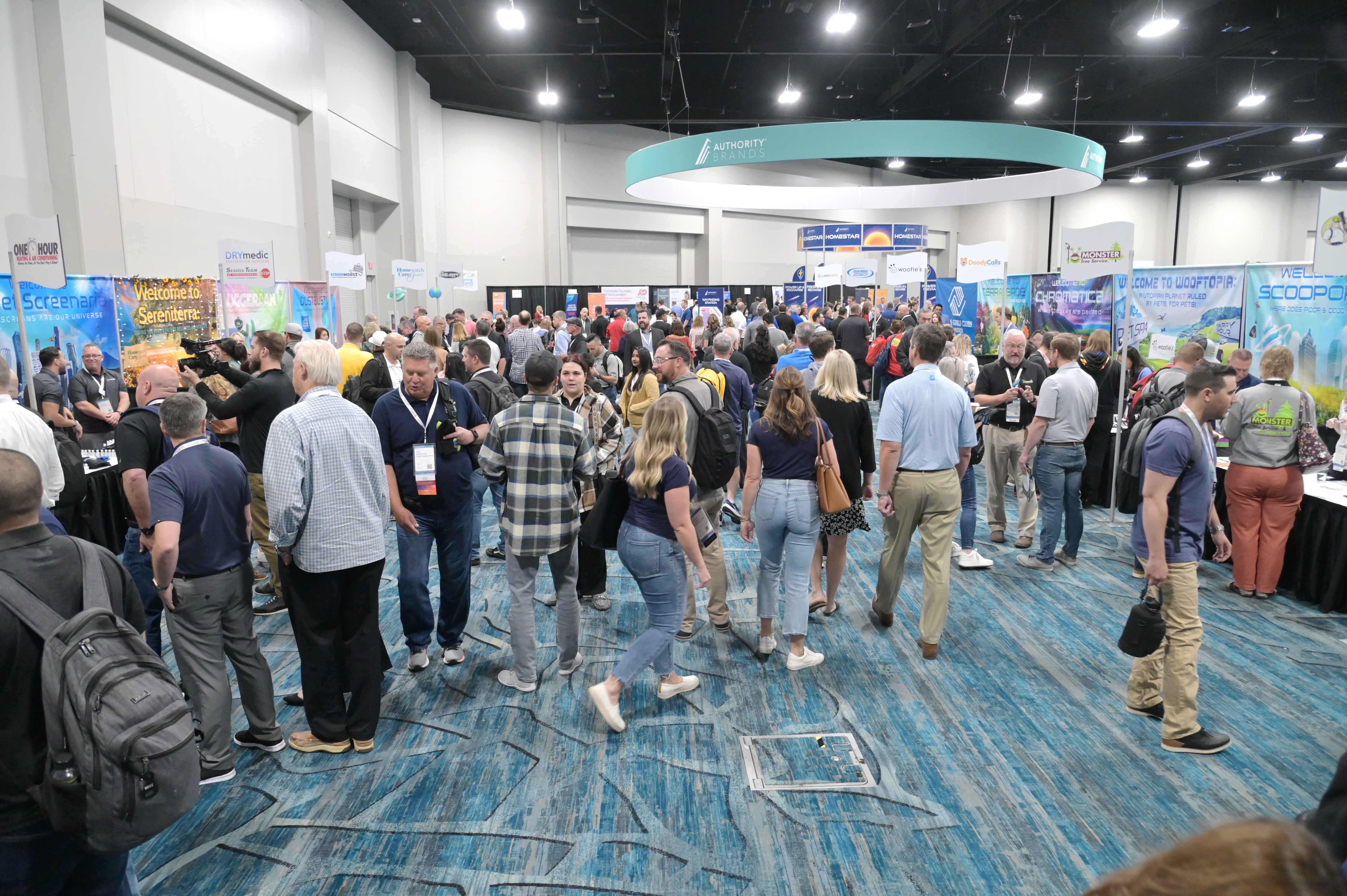 Authority Brands has decided to transition the convention to a bi-yearly schedule, with the next convention slated for spring 2025. Stay tuned as we aim to unveil the date and location by year-end. As we move into 2024, get ready for a series of exciting events tailored to specific brands or groups that are sure to be just as thrilling.
BuyMax would like to extend a heartfelt shoutout and gratitude to our partners and vendors who attended and contributed to the convention's success. We hope you had a great time, and we'd love to have you again in the future.