As a business owner, you have many aspects of your operations to keep your eye on. From invoicing and communicating with your customers to scheduling and locating your technicians, all these aspects can become overwhelming without a robust business management software.
That is where our partner Successware comes in. Successware is a contractor-founded business and field service management software that was designed to make your life, as a business owner, easier with its all-in-one capabilities. We are excited to share with you the newest updates to their platform that we believe will aid in the success of your business.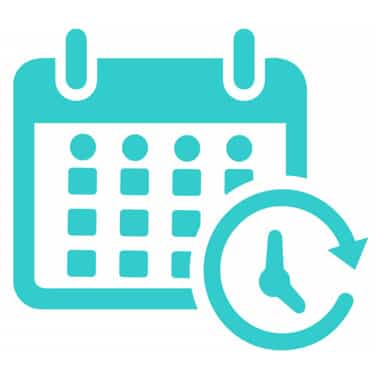 Successware BookIt
Unveiling in October 2021
Successware BookIt is an online appointment scheduling tool for your business and customers. Your customers can schedule appointments directly from your website without having to pick up the phone. Successware BookIt talks directly with the Successware Time Slot Capacity Management* feature, making appointment scheduling effortless for your customer, schedulers, and dispatchers.
Notable Features:
Customizable appointment booking widget or QR code that can be placed on your website or marketing materials
Custom types of appointments for your customers to select from when booking
Ability to schedule jobs to existing customer records or build new customer records
---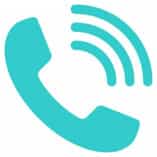 Successware Connection
Unveiling at the end of 2021
Successware Connection is an omnichannel communication platform where you can conduct inbound and outbound calls and text and email customers all from one contact center.
Notable Features:
One queue for calls, texts, and emails received directly in the Successware Office platform, so you never miss communication from customers
All communication history with customers is stored in their customer record and can be viewed by all users
Supervisor dashboard that provides key metrics such as queue waiting time, SLA percentage, number of daily calls, and more
---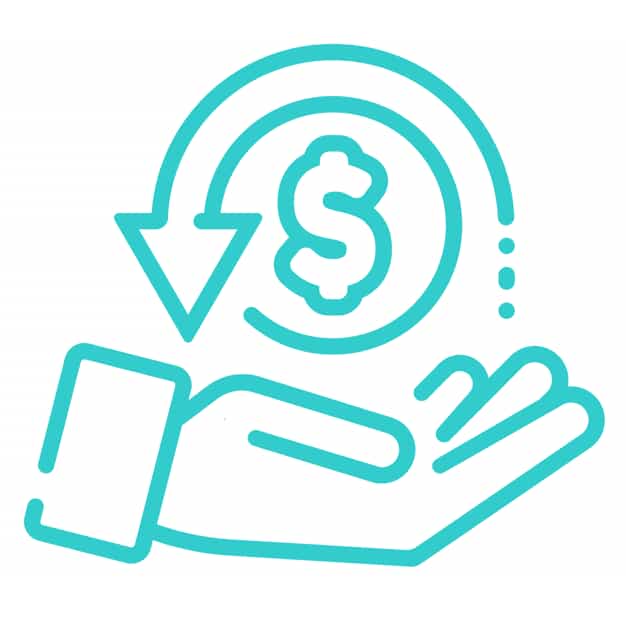 Successware Pay
Unveiling in November 2021
Successware Pay* is an online customer payment tool available exclusively for Global Payments Integrated customers. With this tool, you can submit paperless invoices to customers, and they can digitally pay via credit card or ACH payment. The payment and invoice will tie directly back into Successware's accounting module.
Notable Features:
Submit paperless invoices to customers
Provide customers with a payment link for them to pay online via credit card or ACH payment
Ties directly into Succesware's accounting module
---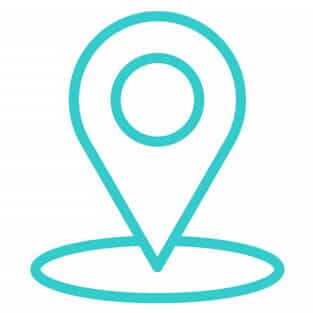 Successware Track
Successware Track is a pared-down view of the Successware Mobile app for your employees who do not need access to its full functions.
Notable Features:
Timecard functionality to clock in and out for the day
Ability to receive assignments and execute current workflow, such as viewing, dispatching, and departing from the job
View-only access to the customer record
With Successware's fully integrated back-office software and mobile application, your business can see an increase in revenue, a decrease in your expenses, and ease in the stress of managing your overall business. Learn more about Successware and all its offerings at successware.com.