Discover the power of PCO Plus, an advanced air purification system that combines photocatalytic oxidation with UV light technology. With its high-output germicidal UVC, PCO Plus effectively eliminates germs, biological growth, and viruses, reducing the spread of colds and flu.
Upgrade your air purification system with PCO Plus and experience the benefits it brings in terms of cleanliness, efficiency, and overall air quality.
Product Helps With: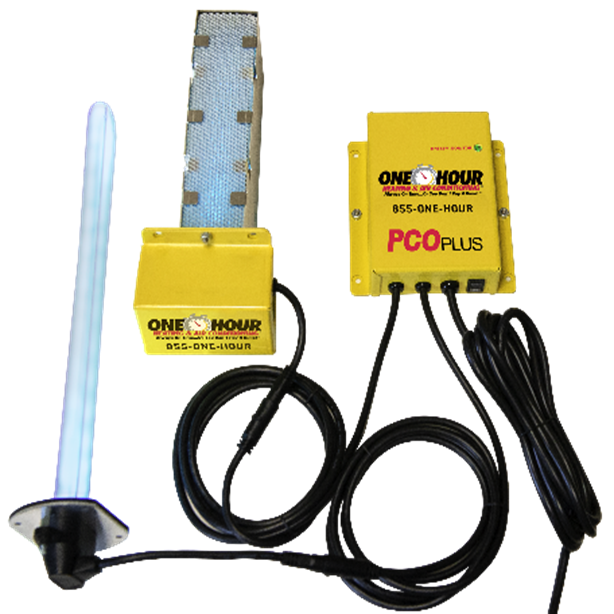 ​
Germs
Viruses
Toxins
Odors
​​How Does the PCO Plus Work?​
Not only does PCO Plus excel in germ-fighting capabilities, but it also keeps your equipment cleaner and more efficient. The UV light component inhibits the growth of microorganisms, including bacteria, biological growth, and viruses, within your air handling system and airstream, promoting a healthier and safer environment overall.
PCO Plus stands out for its remarkable ability to reduce airborne viruses by over 90%* in just a few air exchanges. By harnessing photocatalytic oxidations, this innovative system actively targets and neutralizes airborne pathogens, creating a significantly cleaner and safer environment for your customers. Experience the transformative benefits of PCO Plus, ensuring cleaner air and improved efficiency for a healthier space.
Main Features
Installs into existing ductwork
Uses minimum household electricity
2-year long-life lamps
Completely silent operation
Prolongs life of HVAC system
How Should I Sell PCO Plus to My Customers?
When selling PCO Plus to your customers, it's important to highlight the benefits and features of the product. Here's a suggested approach to help you effectively sell PCO Plus:
Start with the customer's needs: Begin by asking questions to understand your customer's concerns or indoor air quality needs. This will allow you to make your pitch better.
Introduce PCO Plus: Explain that PCO Plus is an advanced air purification system designed to improve indoor air quality. Emphasize its key features, such as eliminating airborne pollutants and neutralizing odors.
Highlight the benefits: Discuss the advantages your customers can enjoy with PCO Plus.
Discuss installation, maintenance, and warranty: Explain the installation process and how PCO Plus integrates with the customer's existing HVAC system. Additionally, outline any maintenance requirements, such as regular filter replacement, to ensure optimal performance. Make sure your customers are aware of the warranty on the products.
Remember to be knowledgeable, enthusiastic, and customer-focused throughout the sales process. By effectively communicating the benefits and features of PCO Plus, you can increase your chances of successfully selling the product to your customers.
Benefits and Highlights of the PCO Plus
Here are some highlights of the PCO Plus that your customers can enjoy: improved indoor air quality, odor elimination, enhanced health and well-being, energy efficiency, and a fresher living environment.
Cleaner and fresher air: PCO Plus effectively removes dust, allergens, and other contaminants, providing a healthier living environment.
Odor elimination: It helps to neutralize unpleasant odors from pets, cooking, and other sources, leaving the air smelling clean and fresh.
Enhanced health and well-being: By reducing airborne pollutants, PCO Plus can alleviate allergy symptoms and respiratory issues, promoting a better quality of life.
Energy efficiency: Mention that PCO Plus is designed to work seamlessly with existing HVAC systems, helping to improve overall energy efficiency and potentially lower energy costs.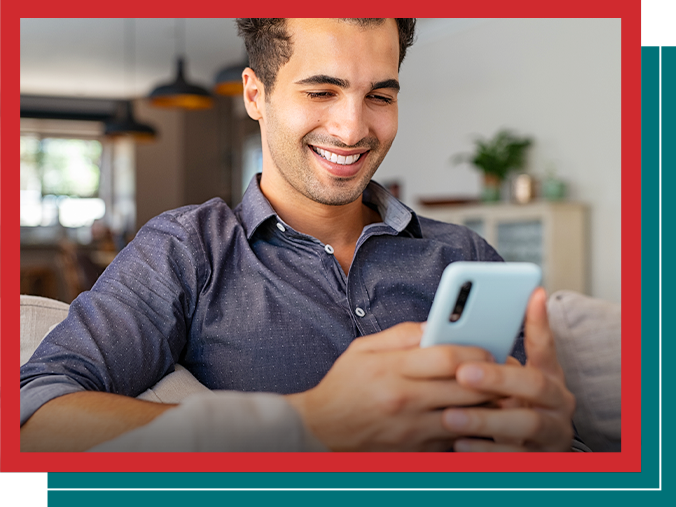 The BuyMax Insurance Program is fantastic.

- Josh B.

BuyMax Fleet Services was incredibly easy for us to use. They handled everything for us - from the purchase to installing our graphics. The price was good as well.

- Jeffrey B.

We joined the BuyMax Insurance Program and have already seen better coverage and have saved $17,000 on our existing $78,000 policy. That's a 22% savings!

- Abby P.

With BuyMax insurance, we are now seeing a 25% savings compared to what we had previously and are exploring further insurance savings opportunities!

- Gillian C.

The BuyMax team has been exceptional to work with! The team has been very helpful in raising our awareness with Authority Brands franchises that we weren't partnered with.

- David N.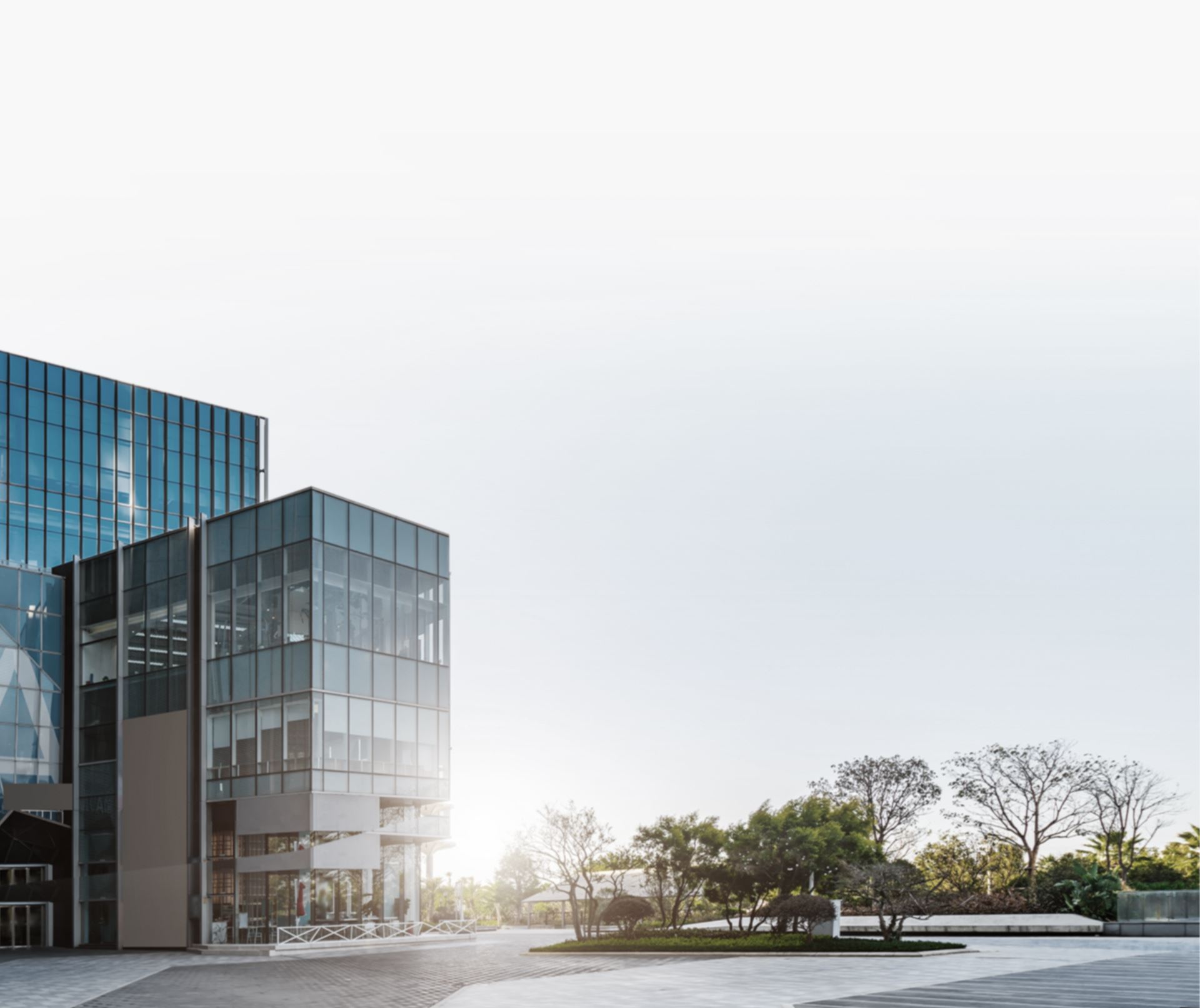 BuyMax Is Your Competitive Advantage We bring the savings to you so you can focus on growing your business! Use our rebate calculator to learn how BuyMax can save you $1,000s in rebates and discounts.